Luis Verge opens with 'La Fisura', "pure entertainment"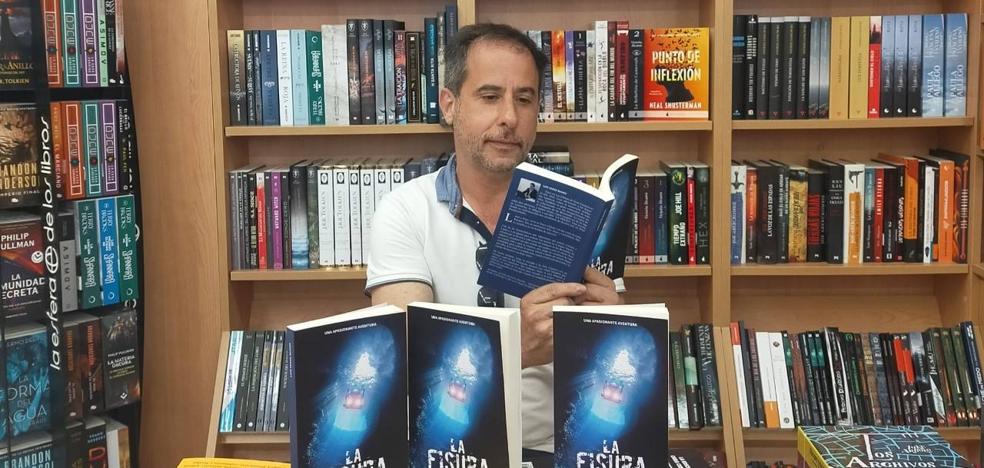 His passion for the sea, the island of Lanzarote and the stories around the Bermuda Triangle are elements that excite
Luis Verge Ramos (Las Palmas de Gran Canaria, 1969) and that have become essential pieces of his literary debut with the novel
'The Fissure'.
"It is a novel of mystery, of tension, that mixes many elements, where the seabed takes on a lot of prominence," says the person who presented it yesterday at the Book Fair in the capital of Gran Canaria and will be back
present on the 28th, in the El Libro Técnico tent, between 12:00 and 2:00 p.m.
«It is a very entertaining novel, with betrayals and many surprises. It is
pure and hard entertainment»says who shaped 'La Fisura' during confinement, from "an idea that had been around in his head for a long time."
His initial approach tended towards an audiovisual script, but as the story was taking shape, he opted for a novel.
"in which the dialogues are very important and help to enter the story".
It starts with a scientist named Laura and Jorge, a businessman, who make up a happy married couple who live in
New Orleans. She receives an assignment that takes her to the Bermuda Triangle and another one for which she travels to the Canary Islands.