Luis Suárez apologizes "out of respect, affection and for being one more culé"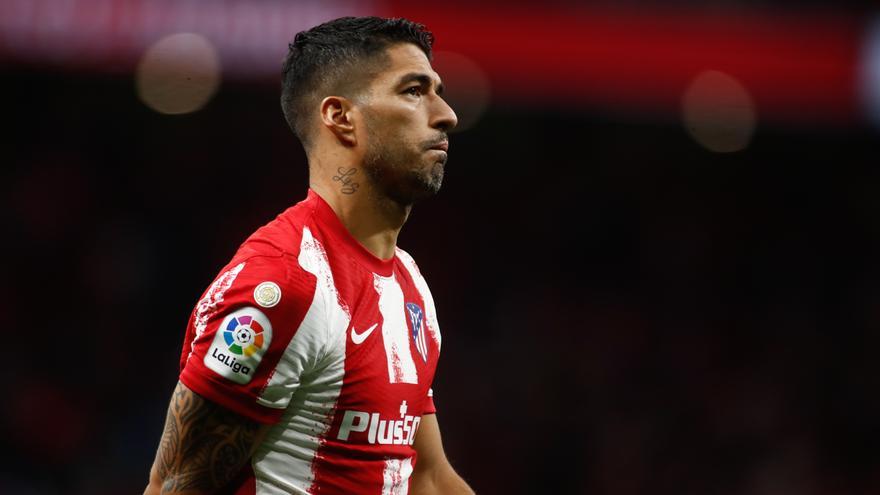 Luis Suarez, forward of Atlético de Madrid, He explained this Saturday that he had already planned to apologize if he scored a goal for Barcelona (2-0), as it happened, for "the respect, for the affection and for being one more culé", according to it declared at the end of the party, of which it was acclaimed; a "satisfaction and pride".
"I already knew (that I was going to apologize for the goal), for the respect, for the affection, for being one more culé, because of the trajectory that I did in Barcelona, ​​at the moment that the teammates and the fans are going through, which is difficult. Out of respect, "he told 'Movistar'.
"I am happy for the team's victory, which is what we want defending the Atlético de Madrid shirt. It is always important to win. Obviously, the opponent in front is special "Luis Suárez pointed out, with the "satisfaction and pride" of being acclaimed by his fans, to whom he conveyed that he will work "hard and strong to have" the team at the top.
Between him, Joao Félix and Lemar the two goals of Atlético emerged. "When you have quality players who are at a good level and make a difference, you feel much more comfortable. The coach has a difficult time deciding, you have to accept whose turn it is to play, it is not easy to decide with the quality that all have. Today it was Lemar and Joao's turn and they played a perfect match, "he said.