Luis Serra forces the vice-rector for Culture to resign for "inappropriate behavior" with a female worker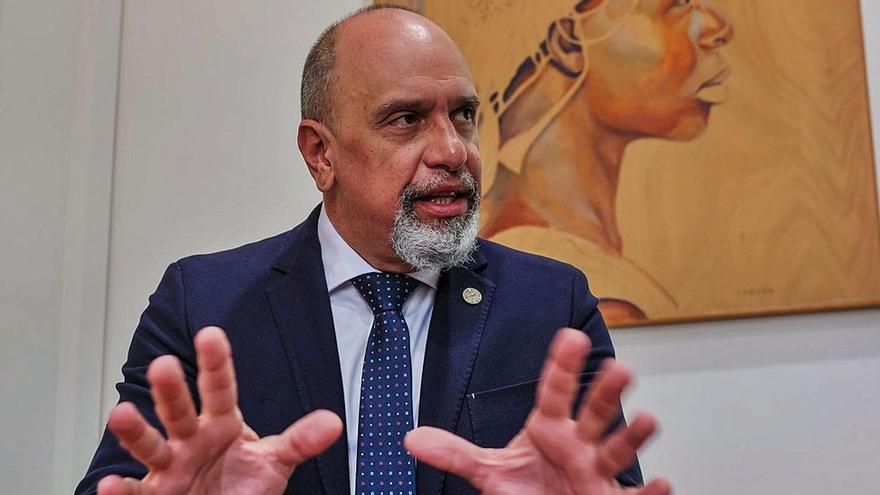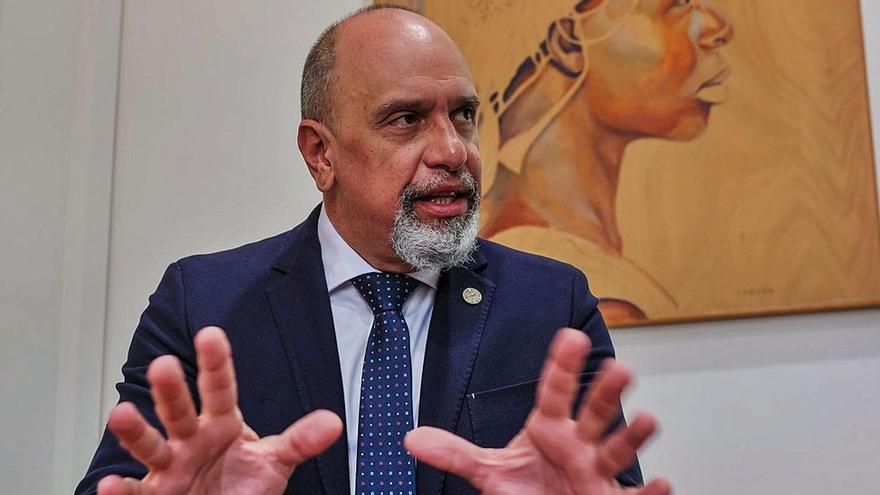 Based on the words of Luis Serra Majem, the legal services consulted by the ULPGC "do not appreciate that the case has to be taken to the prosecution", but as of Monday the inspection services will initiate an investigation for which an instructor will be appointed. Once concluded, the pertinent measures or sanctions will be taken ".
This newspaper has tried unsuccessfully to contact José Luis Trenzado to find out his version of events by leaving him messages, and it will continue to do so throughout the day.