Luis Palmero and Maud Westerdahl, on the TEA agenda for 2021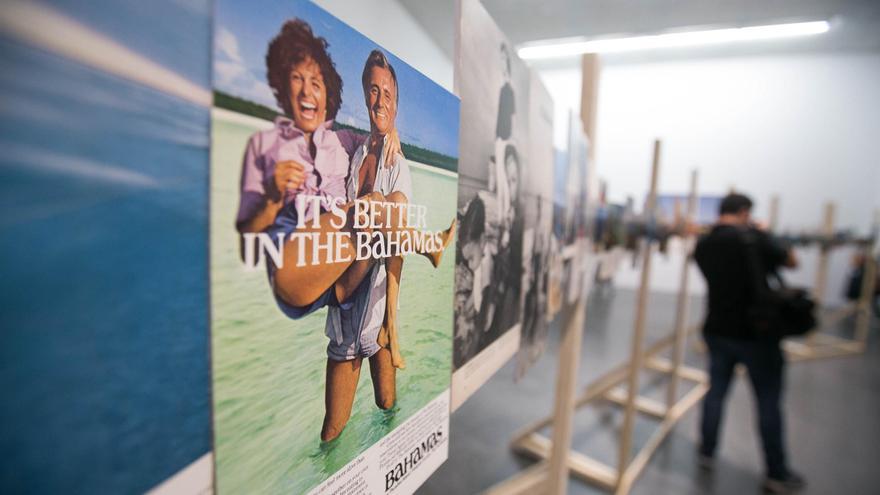 TEA Tenerife Space of the Arts, the contemporary art center that manages the Cabildo de Tenerife in the capital of Tenerife, will host the coming months exhibition proposals by Celine Condorelli, Luis Palmero and Maud westerdahl. The managers of this space have proposed to follow the double path that was set out last year, opening the space to citizens and their reflections to look to the future while analyzing the way in which history has been written through of artistic manifestations.
The Minister of Culture of the Cabildo de Tenerife, Enrique Arriaga; the insular director of Culture, Alejandro Krawietz; and the artistic director of TEA Tenerife Space of the Arts, Gilberto González were in charge of announcing some of the main proposals of the room for the coming months.
Last year, despite the mandatory closure due to the Covid-19 pandemic and having drastically reduced the allowed capacity, more than 33,000 people passed through this space. On a positive reading, most of them were citizens of the island. "This shows the bond we have with the public, which has filled all the activities that we have offered during these months," they specified.
The exhibition stands out next February 19 will remember the figure of Luis Palmero (1980-2020), which will be curated by Nilo Palenzuela. It will be available for your visit until May 9 in Room B.
Maud westerdahl It will arrive, for its part, from the hand of the curatorial project of Pilar Carreño. The exhibition will run between December 16 and March 15, 2022. It will be structured in five main thematic blocks: Maudl Bonneaud, André Breton, Óscar Domínguez, Eduardo Westerdahl and Los amigos.