Luis María Anson, admitted to a Madrid hospital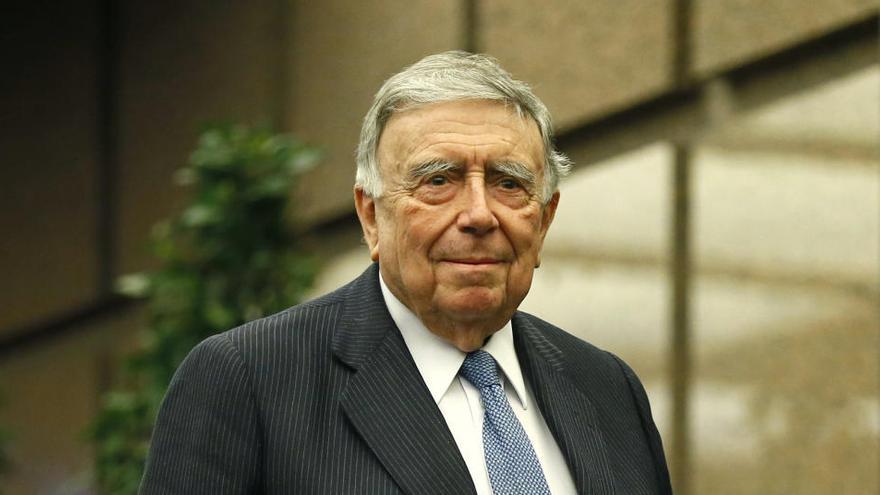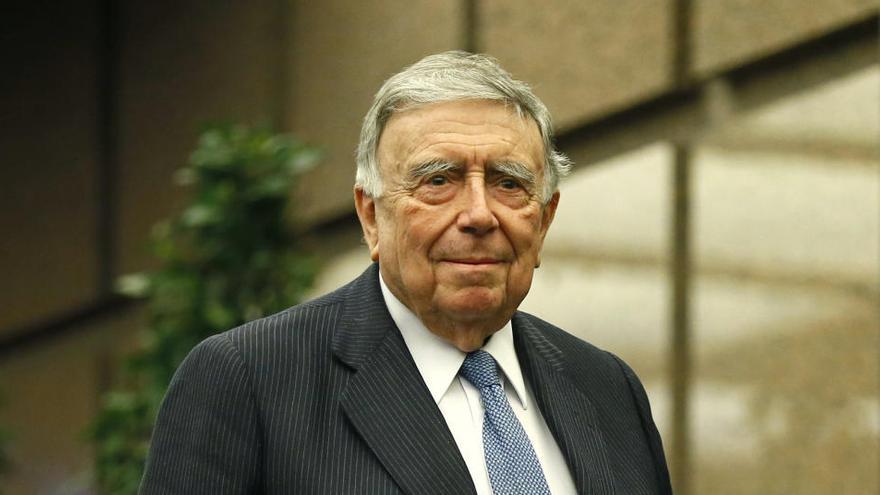 The journalist and academic Luis María Anson, who presided over the Efe Agency between 1976 and 1983, has been admitted since last Saturday in a Madrid hospital, sources from his environment informed Efe.
The sources specified that two days ago, Anson was unwell at his home in Madrid and had to be transferred to a health center, where he stays in a room with oxygen.
Luis María Anson is a member of the Royal Spanish Academy and has directed the newspaper ABC in two stages, he was president of Televisa in Spain and one of the founders of the newspaper La Razón, where he presided over its board of directors.
In 1991 he was awarded the award Prince of Asturias of Communication and Humanities.