Luis Espina Cepeda, former general director of Radio Ecca, dies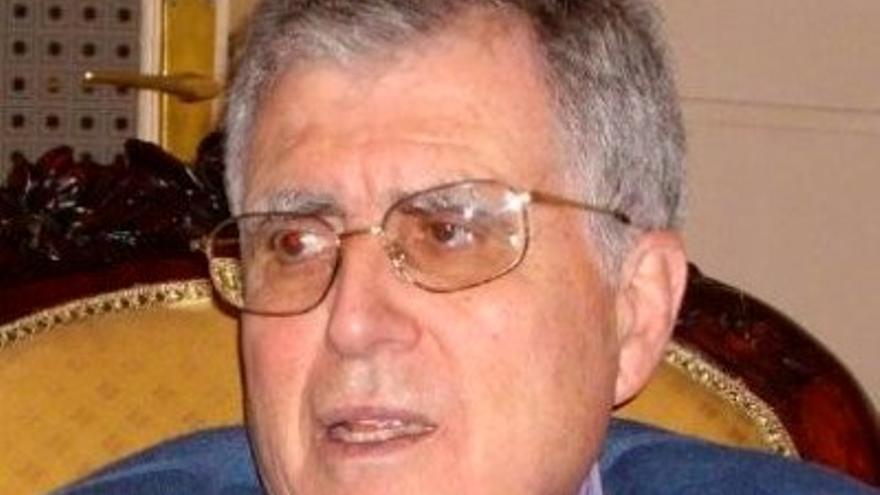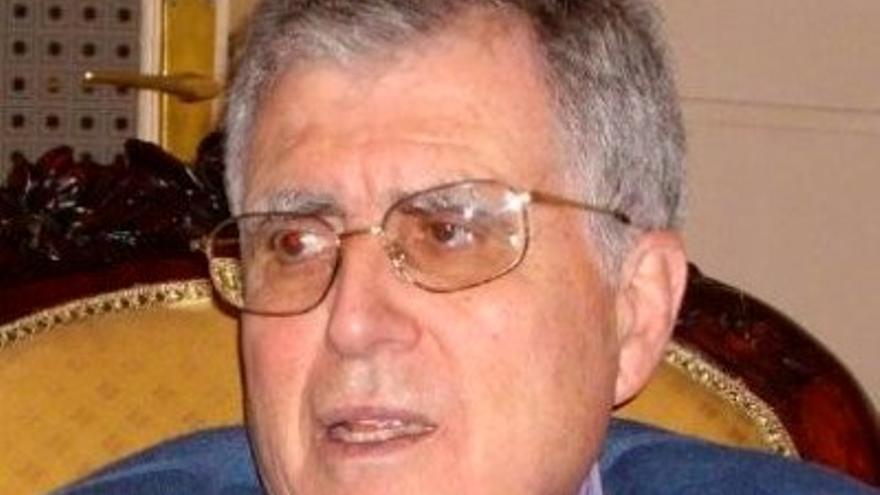 The one who was CEO of Radio Ecca between 1975 and 1992, Luis Espina Cepeda, has passed away. In office he succeeded Francisco Villén Lucena. The Ecca community mourns the death of one of its leaders, who highlights that "he stood out for his professionalism, humanity and his passion for education and communication."
The Jesuit Lucas López, former CEO of Ecca and assigned as a "teacher" to ECCA Tenerife in 1989, recalls that "It was a privilege and a joy to work with him and with the Tenerife team". López, who was sent to Paraguay at the turn of the millennium, also recalls that "the conversations were intense then, as intense and controversial were the meetings" that culminated in his return to the Canary Islands and with his appointment by the Board of the ECCA Foundation as CEO in 2003.
At that time, Luis was executive president of the Ecca Board of Trustees and entrusted him to work hand in hand with the director Maria del Carmen Palmés, "Teacher to whom I owe so much."
"Together with him he taught me to serve the Foundation and Canary and Spanish society as general director and Jesuit," says López.
The following year Luis Espina ceased to be López's superior and, since then, "it was an attentive presence and a calmer voice willing to listen, share its experience and accompany Ecca's work ".
López adds that "iEven after the stroke that prostrated him and brought him to our residence in Malaga, Luis was always willing to listen and suggest ".
The Jesuit has received the news of the death of his companion "with a thank you that also incorporates the differences in the outlook on the mission and the life to which we are called." He adds that "in faith, I know that the Mystery of God welcomes him and gives him a life that, in one way or another, will continue to be contagious for those who now have the mission of serving a different society in Ecca and that, probably as never, you need training to face the gaps and conflicts in our world. May the liberating God of the Nazarene welcome you, partner. May you continue to be encouragement and wisdom for those of us who continue to walk in this story. Amen.