Luis Enrique does not rule out calling Pedri for the next commitments of 'La Roja'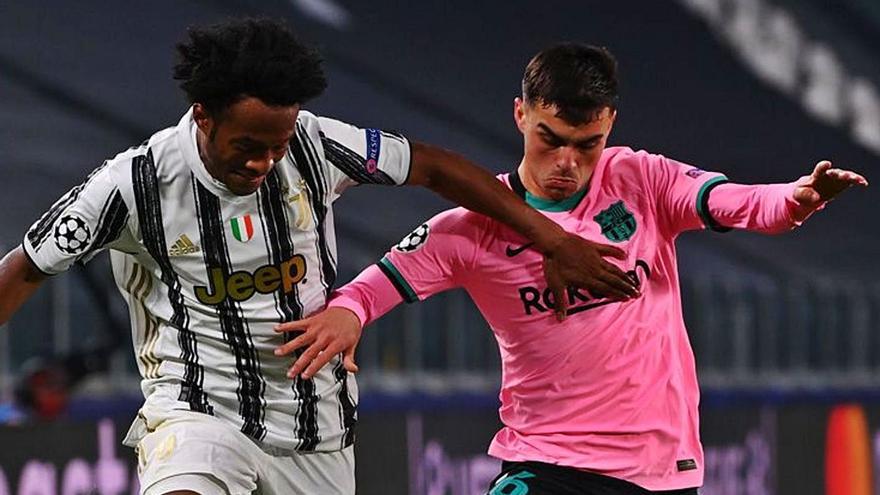 Luis Enrique Martínez, the Spanish soccer coach, assured this Wednesday, at halftime the first semifinal of the Super Cup that Real Sociedad and Barcelona dispute in Córdoba, that the Barcelona player Pedro González 'Pedri' "He is a player that the majority like, it is evident".
Luis Enrique has declared to 'Vamos' that the Canarian midfielder has not been called "yet" by Spain "but he is a regular with the lower categories, he belongs to the house", and could enter his next list, in March, despite the coincidence with the European Under 21 because the Federation gives "preference for the absolute".
"I have total preference and this is what Luis de la Fuente -the U21 coach- has let me know.. I will select the ones that I think are the most convenient ", the Asturian technician pointed out.