Luis de Pablo, the last of 51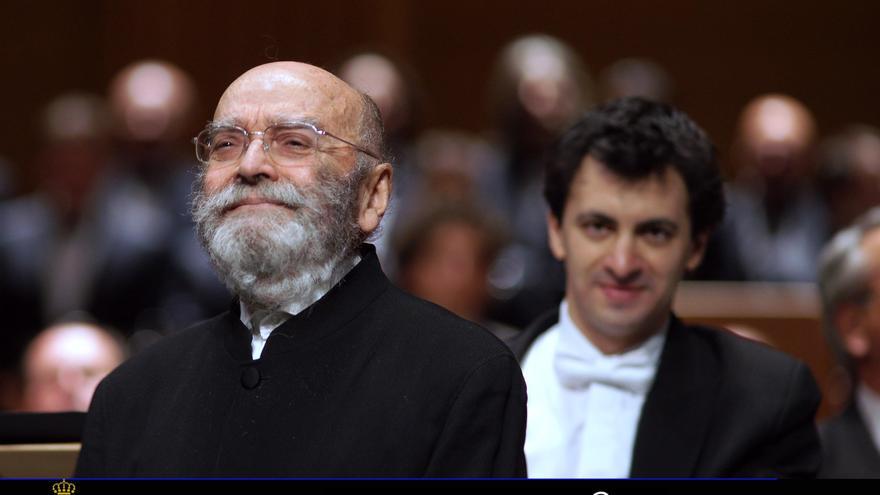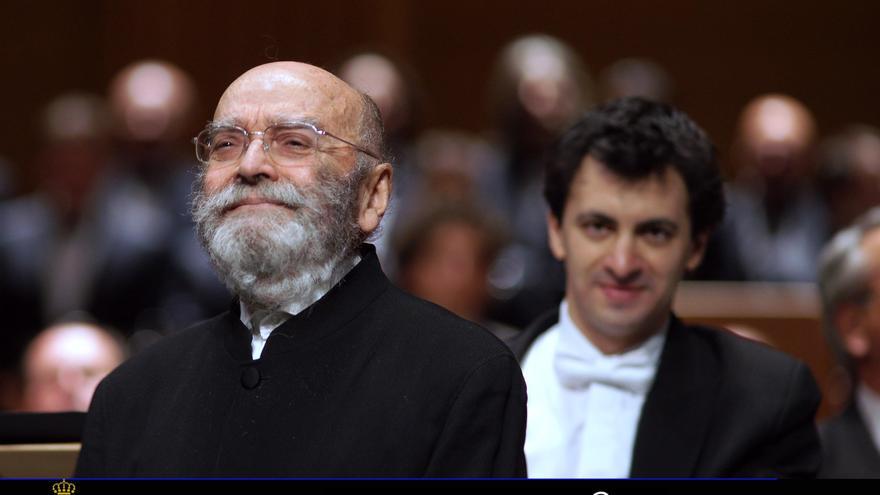 Along with Cristobal Halffter, Ramón Barce, Carmelo Bernaola and a few others, Luis de Pablo was a rebellious creator, a free spirit always ready to stand up to the slogans, as well in the plan.
of the creation as that of the one of the pedagogue .. He endured criticism dictated from the power, planned contempt, mercenary slander and all the disqualifying apparatus of a system that felt threatened by everything that believed desertion of the official catechism.
The scandals were huge when a composer managed to put work on a concert program. But the true creators did not give in or allow themselves to be manipulated. Luis de Pablo, an irreducible Basque, never betrayed his musical creed and managed from the left to become a luminous place in all areas of modernity and progress, to interact with his great colleagues abroad and to triumph in international festivals. All this happened in the sixties of the last century, a time of ignorant technocracy and declared war against everything that was not submission to models worn to nausea.
Luis de Pablo, friend, teacher and spontaneous partner in his travels around the world, is one of the greatest Spanish talents, psod, a propagandist of artistic truth, a great teacher-educator of composers and a speaker of unforgettable mental agility and verbal genius. .
He left on Sunday at the age of 91, leaving his latest opera, El Abrecartas, pending the premiere at the Teatro Real in Madrid, with a libretto by his friend and constant literary collaborator Vicente Molina Foix. Like Halffter, this generous creator of beauty worked until the last moment, withdrawn from mundane life but inexhaustible in the thought and expression of works whose quality always deserved the premiere and the applause, whether they were semi-clandestine or free. They stay alive forever.