'#Luimelia' opens its third season on Atresplayer Premium this Sunday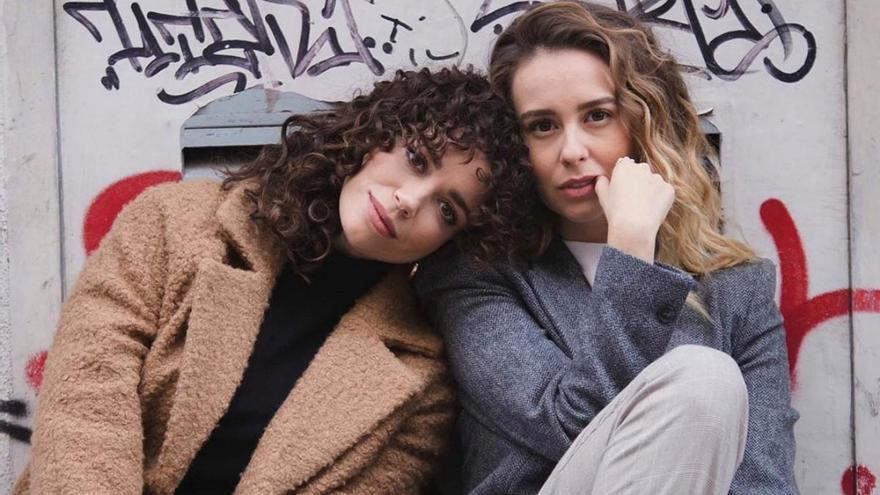 The third season of the series 'Luimelia', based on the love story between Luisita and Amelia from 'Amar es para siempre', will land this Sunday, January 17, on the Atresplayer Premium payment platform, Atresmedia confirmed this Thursday in a statement.
'#Luimelia' returns to Atresplayer Premium this Sunday with a new batch of eight-minute episodes to continue recounting, at present, the love story of Luisita and Amelia, the two characters of the daily Antena 3 series 'Amar es para siempre'.
Produced by Atresmedia TV in collaboration with Diagonal TV (Banijay Iberia), the fiction is starring Paula Usero and Carol Rovira, the same actresses who gave life to the characters in 'Amar es para siempre'.
Before premiering this season, and after the success accumulated over the last year, Atresplayer Premium is already working on what will be the fourth season of the series, which will be seen "soon", Atresmedia has confirmed in the note.
Montse García, Jordi Frades, Francisco Sierra, Lucía Alonso-Allende, Ignacio García Alonso, Borja González Santaolalla and Diana Rojo are the executive producers of '#Luimelia', an original idea of ​​Camino Sánchez, Diana Rojo and Borja González Santaolalla, who also directs fiction.