'#Luimelia' is consolidated as an LGTBI benchmark by growing in Atresplayer Premium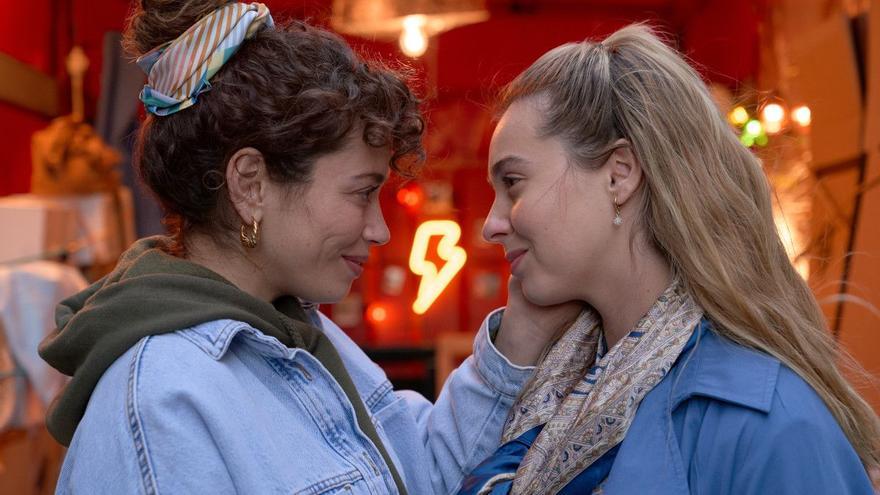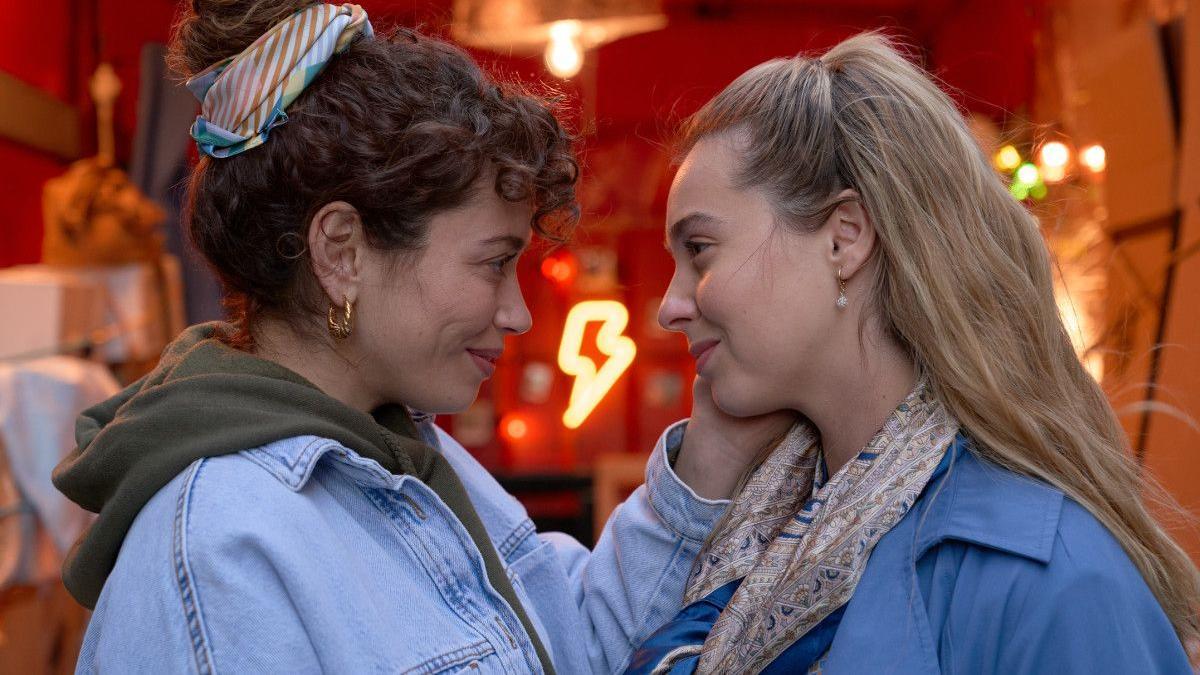 For three seasons, '#Luimelia' has experimented by showing what the love relationship of Luisita (Paula Usero) and Amelia (Carol Rovira) if they had met today and not in the 70s, as happened in their first series together, the fireproof 'Love is forever'. East 'spin-off' of the long-lived fiction of Antena 3 not only offered them the opportunity to delve deeper into their history, since they were the main protagonists, but also bet on a new narrative, with very short chapters that did not exceed 10 minutes and that gave off a lot of freshness with the characters breaking the fourth wall and making winks like the appearance of the creators writing the script while the actors represented that same text. Atresplayer Premium The fourth batch of episodes premieres this Sunday, July 25, giving a new twist to the series and making it grow: it has more chapters (eight), longer (half an hour) and incorporates more characters.
Its protagonists do not believe that these variations betray the spirit of fiction, created by Borja González Santaolalla and Diana Rojo. "In the end, the essence of '#Luimelia' is the girls, so it remains. And we are grateful that the minute has been increased because we can tell things more calmly," says Usero. His partner, meanwhile, acknowledges that this season "still has a more serial structure for the half hour of the episodes." "With the appearance of new characters, everything must have an order and a coherence that would be difficult to achieve if you follow the same roll as the previous seasons," justifies Rovira.
Mortgaged
The main conflict that this year looms over the couple is the buying a flat in common, which forces them to get mortgaged. "They decide to take the step with courage and with all that that implies today because of how house prices are," emphasizes Rovira. But an unforeseen event causes their idea of ​​the idyllic home to fall apart and they have to adapt to a totally unexpected situation. The theme of Wedding, in which until now it seemed that they could not agree, will also be very present.
Among the signings this season are Francesco Carril, like Amelia's immature brother who continues to live with his parents; Roi Méndez and Ariana Martínez, as a marriage friend of the girls; Javier Botet, an illustrated 'squat'; Joaquín Climent and Ana Labordeta, like Amelia's parents; Carolina Rubio, the foul-mouthed childhood friend of Luisita; Claudia traisac, your new co-worker, and Ondina Maldonado, Amelia's work colleague.