Lufthansa reaches an agreement with pilots in Germany delaying layoffs until March 2021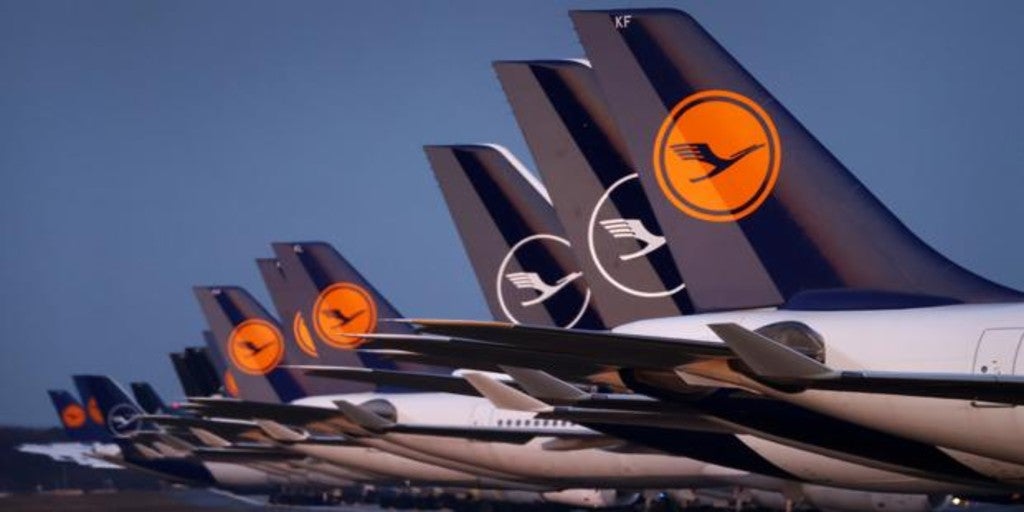 Madrid
Updated:
save

Lufthansa has reached an agreement with the German pilots union Vereiningung Cockpit on an initial package of measures to deal with the coronavirus crisis that includes a cost reduction and avoid layoffs until at least March 2021.
This agreement, which will be valid for pilots of Lufthansa, Lufthansa Cargo, Lufthansa Aviation Training and some of Germanwings, includes cost reduction measures until the end of 2020. Starting in September, the company will reduce compensation for part-time work and contributions to pension plans. Likewise, the collective wage increases agreed for this year will be postponed until 2021.
The airline group also assures that layoffs for operational reasons will not arrive until the second quarter of 2021. Specifically, until March 31, the company will not take actions with respect to the excess of pilots, but it indicates that this excess of personnel will last throughout the year.
Therefore, it indicates that dismissals for operational reasons can only be avoided if another agreement is reached with the pilots that copes with the long-term crisis in which, for example, this excess of workers could be offset by a reduction in working hours or wages during the crisis period.
At the same time, Lufthansa has announced that refrain from hiring new pilots outside the group in all German flight operations as long as there are excess personnel. The company has indicated that it continues negotiations with the more advanced cabin crew unions (TCP) in Germanwings, which will not continue to operate after the effects of the coronavirus crisis.