Lufthansa offers vacations without pay to its employees to mitigate the economic effect of coronavirus | Economy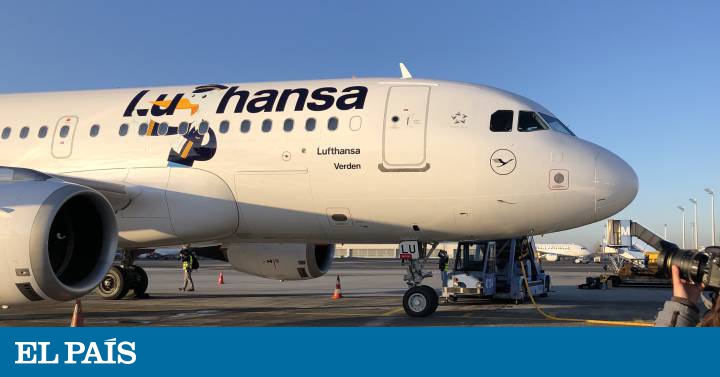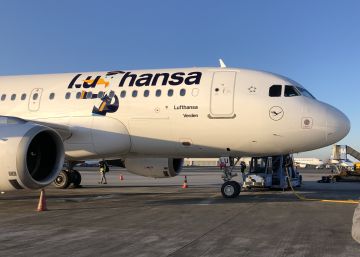 The German airline Lufthansa has offered its workers unpaid leave with immediate effect within a package of measures to mitigate the economic impact that the extension of the coronavirus can have on your business, and that also include the suspension of new hires.
"Among other things, all new contracts planned for the airline … will be reevaluated, suspended or deferred for a later date," said the largest European airline in a statement. In it he has recognized that it is impossible for now to estimate the impact of the measures on his results, although he will contribute his forecasts on March 19 next to the results of 2019.
The German company has detailed this Wednesday that it is also examining the possibility of expanding part-time work options within collective agreements.
In addition, the group has canceled the training courses for flight attendants and ground personnel that were planned from April, while the hiring of the participants of the ongoing courses will be postponed or suspended, although the company has specified in a statement that the intention is still "to offer participants long-term contracts".
In administrative areas, the main Lufthansa brand will reduce projects by 10% and reduce the material budget by 20%.
Flight Cancellation
Lufthansa has "exhaustively" evaluated the available information on the effects of coronavirus, after which it has canceled flights from Lufthansa, Swiss and Austrian Airlines to mainland China until March 28. Due to the current demand situation of flights to and from Hong Kong, the group has made capacity adjustments on this route and plans to revise other routes. This will mean that 13 planes of the group are on the ground during the season.
The Air France-KLM group estimated the impact of the coronavirus on its operating profit between 150 and 200 million euros, and the international airline association (IATA) evaluated the lowest revenues by 2020 at $ 30,000 million.