Lufthansa loses 6,725 million euros in 2020 due to the coronavirus pandemic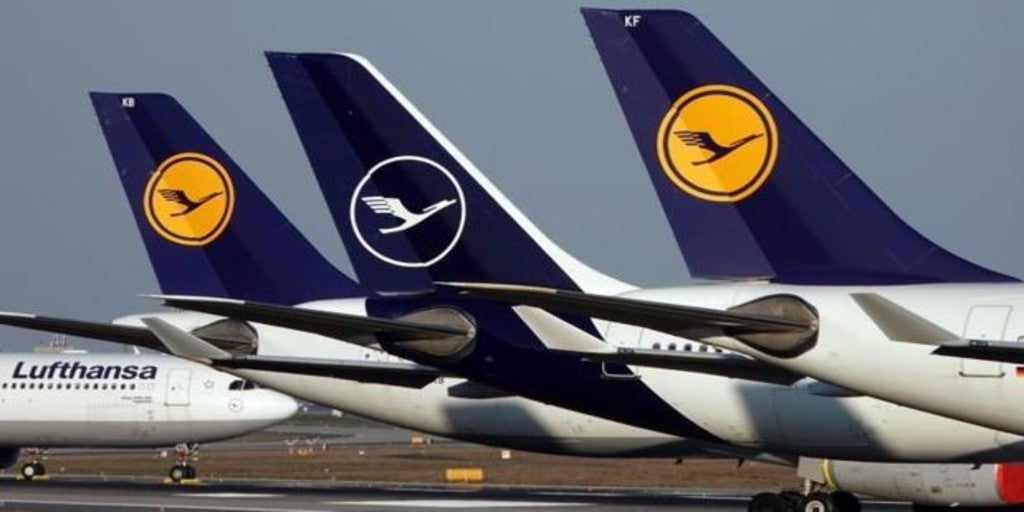 MADRID
Updated:
Keep

The Lufthansa airline group had a net attributable loss of € 6,725 million in 2020, compared to a profit of € 1,213 million in 2019, due to severe restrictions on flights to curb the spread of the pandemic.
Lufthansa reported this Thursday that last year it also had an operating loss of 7,353 million euros (profit of 1,857 million euros a year earlier) and that it had a turnover of 13,589 million euros (-63%).
Lufthansa CEO Carsten Spohr said when presenting the figures that "last year was the most difficult in the history of our company, for our customers, employees and shareholders." "Travel limitations and quarantines led to a one-time slump in air traffic demand," according to Spohr.
At the end of December, the Lufthansa group had liquidity worth around 10.6 billion euros. Until the end of 2020, Lufthansa, which cut 28,000 jobs last year, used state aid worth around € 3.3 billion, of which it has already returned € 1 billion.