Luck smiles again in the Canary Islands this Saturday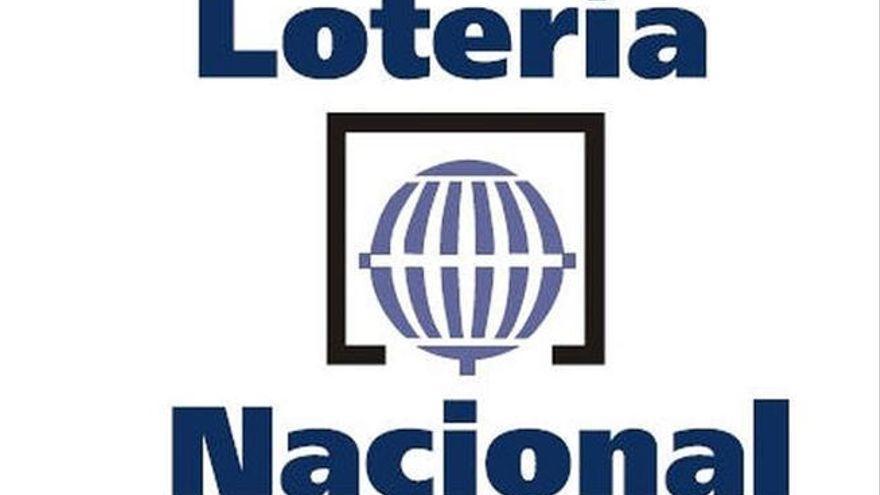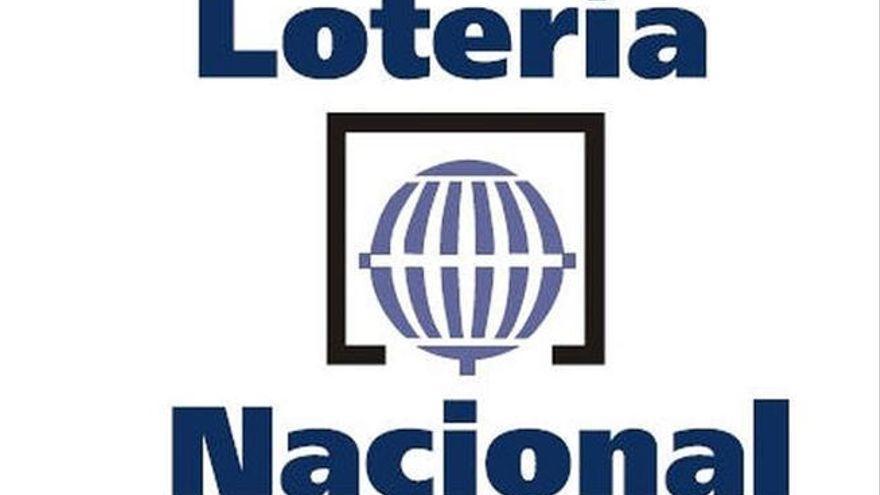 Luck revisits Canary Islands this week. This time it was the National lottery this Saturday, March 13, which has left part of the second prize in the south of the island of Tenerife, specifically in the establishment located on the left bank of the TF-1 motorway in Porís de Abona.
The second prize, endowed with 12,000 euros the tenth, has fallen on el number 36948 and it has been widely distributed throughout the Spanish geography. In addition to Tenerife, the autonomous communities of Madrid, Valencia, Galicia and Castilla-La Mancha, among others, have been graced.
The first prize, with 60,000 euros the ticket, corresponds to the number 75193. The refund (6 euros) of this draw of the National Lottery is the 1, 3 and 5. The ticket was sold in Valencia.
Last Thursday the Bonoloto left one of the most important awards that are remembered lately in the capital of Gran Canaria. It is a first-class one equipped with 3,353,209.89 euros. The point of sale was the administration La 36, ​​in La Feria.