Lucía Fumero opens a door to her imagination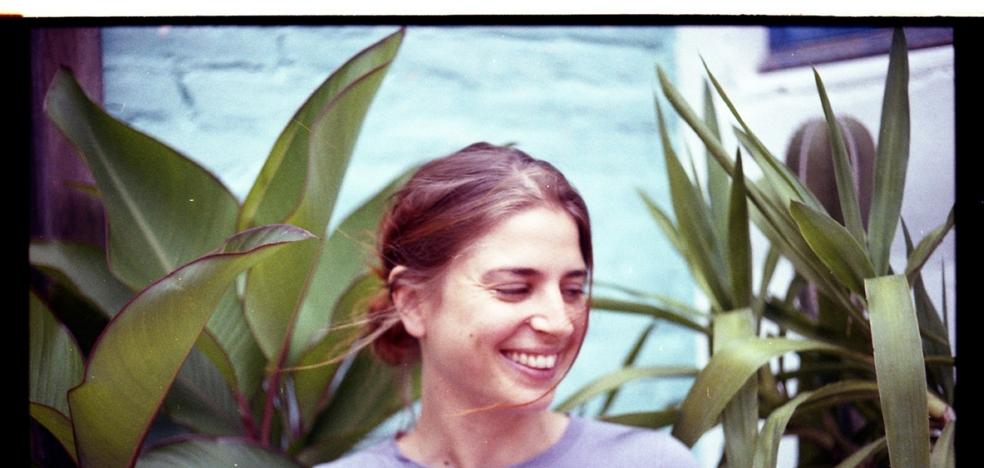 On June 10, he presents his album 'Universo normal' in trio format at the Jazz Corner of the Alfredo Kraus Auditorium
The
Jazz Corner receive the next
June 10 to Lucía Fumero in trio format with his last job
'regular universe', accompanied by Juan Pablo Balcázar and David Xirgu. A very personal vision of understanding the world and the music of the Catalan pianist and singer, who crosses borders and genres.
'Normal Universe' (Seed Jazz 001) was published in November 2020 in physical and digital format, and opens the new Seed Jazz collection with which the Seed label wants to give visibility to the young scene linked to this genre.
Fumero is accompanied both on the album and live by two high-level musicians within the Spanish jazz scene:
Juan Pablo Balcázar on double bass and lioness, and David Xirgu on drums and percussion.
The artist defines her album as
"a door to my imagination".
"That's why it's normal. And that's why it's universe.
It is a concept that inspires magicsomething huge as the universe is, is concentrated in that which is very basic, of roots, like folk music».
origins

Lucia Fumero was born in B
arcelonia, with argentinian roots and Swiss, began studying classical music at the Municipal Conservatory of Barcelona, ​​where he graduated with the Professional Degree in Music in 2010.
He then traveled to the Netherlands to continue studying and working. There, in the
Rotterdam University of Music, studied a higher degree in modern music specializing in Latin music. She is now in her final year at the
Higher School of Music of Catalonia (ESMUC) within the specialty of jazz piano.
He has participated in many diverse formations, of different styles, and now he publishes his first album with original music. She often collaborates with the new generation of musicians from Barcelona such as
Eva Fernández, Rita Payés, Las Karamba, Nico Roig, Pol Batlle or Martín Meléndezamong others, in addition to forming an occasional duo with Horacio Fumero.
so interested
in songs with voice and lyrics as in instrumental music, Lucia Fumero expresses herself with a marked rhythm of charisma and personality as well as impressionistic, two apparently opposite concepts. But when she composes, everything flows, she dances and inevitably captivates.