Lucía Dominguín joins Isa Pi and Alba Carrillo as the third contestant of 'The Last Supper'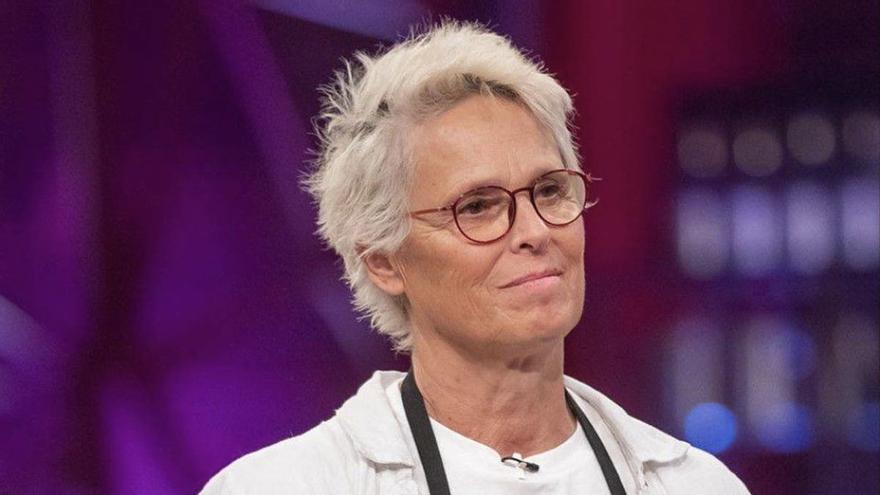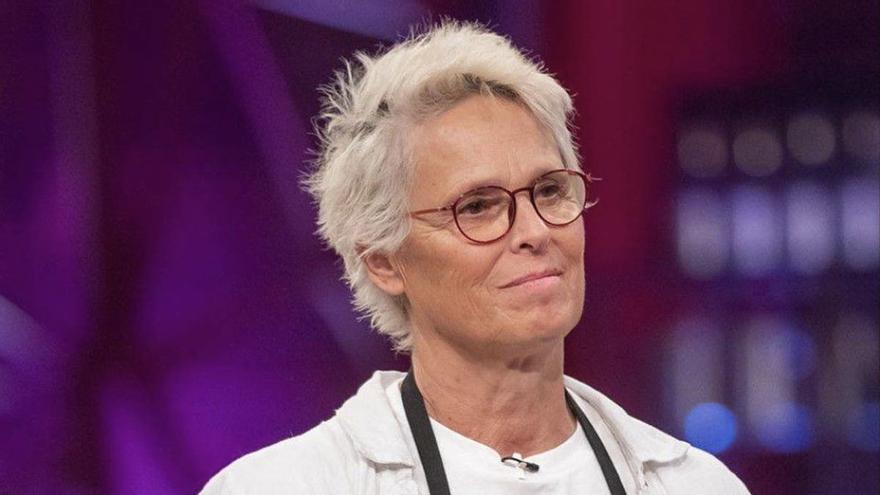 The Last Supper' come back this summer to Telecinco. The cooking show that, as reported This exclusive portal will premiere its new season in August, already confirmed that Lucía Dominguín will be her third official contestant.
The defender of his daughter, Palito Dominguín, in 'Survivors'adds to Isa Pi Y Alba Carillo as a new contestant on the second edition of the program. In recent months, Miguel Bosé's sister has also participated in 'Saturday Deluxe', granting interviews to the same collaborators with whom she can now compete in the cooking contest.
This will be the second time that Lucía Dominguín competes in a gastronomic program after being one of the protagonists of 'MasterChef Celebrity' in La 1.
The space of The TV factory ('Save me',' Socialité ',' Todo es lie ') will premiere new programs the first week of August in prime time on a day yet to be determined. In this second edition, the production company is working against the clock to close the casting of known participants who can mix with some of the usual collaborators of 'Save me'.