Lucía Caraballo: "Melani Olivares has been a gift for 'The queen of the people'"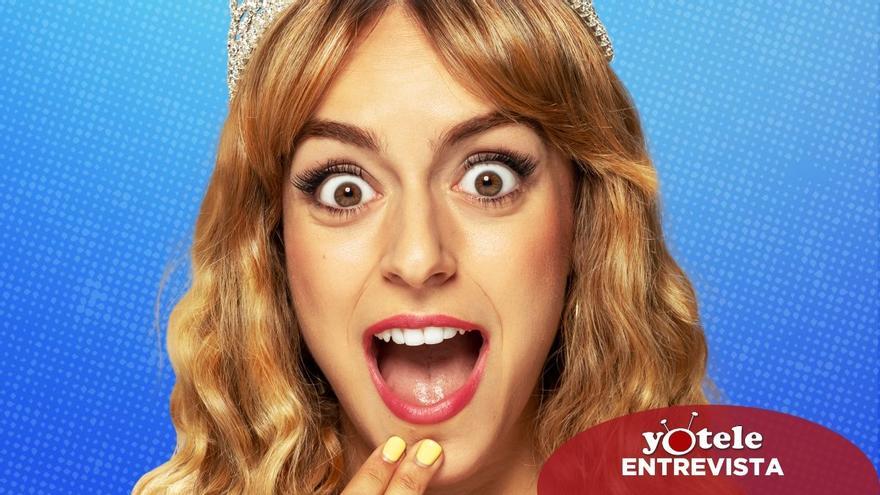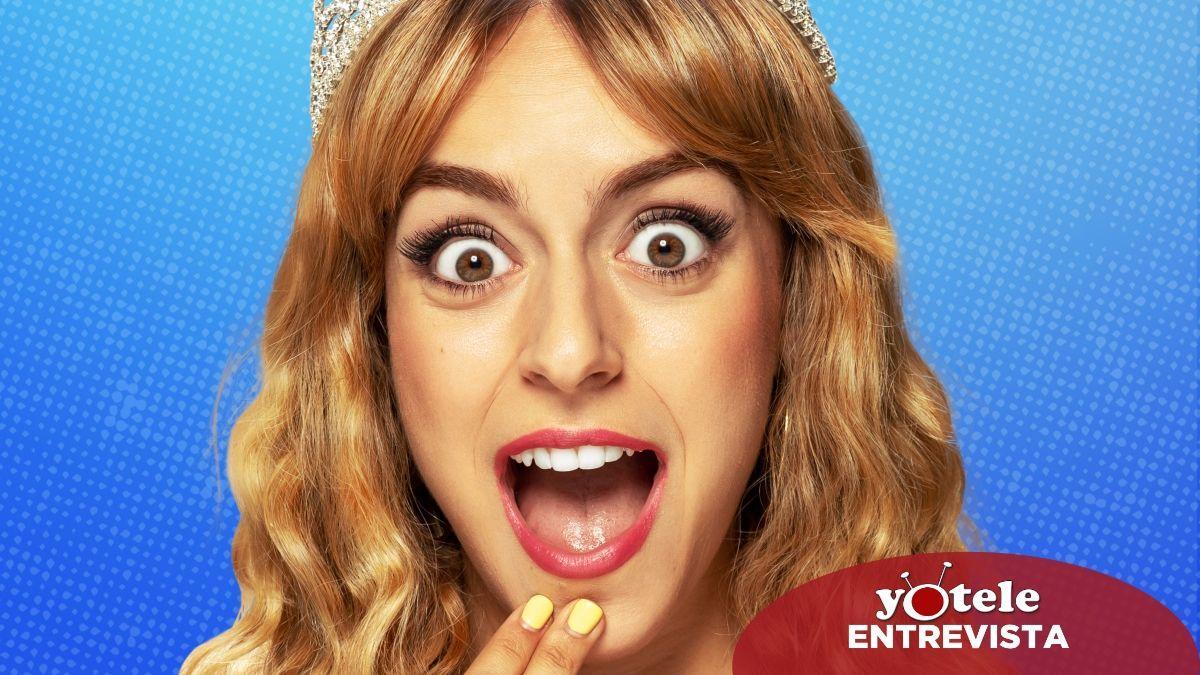 The parties of many towns in the Spanish geography will be very present in 'La reina del pueblo', the new Atresplayer Premium series starring Lucía Caraballo along with other well-known faces from fiction such as Omar Banana, Melani Olivares, Roberto Álamo and Canco Rodríguez, among others. The 'I'm alive' actress gives life to Inma, an 18-year-old girl who wants to win the contest because she wants to be special. YOTELE talks with Lucía Caraballo about the premiere of 'The People's Queen'.
-What are we going to see from this Sunday in 'The People's Queen', the new Atresplayer Premium series?
-You are going to see a series that deals with something that we miss very much, such as the town festivals. We will have them soon because we are leaving the pandemic, but it is not bad that we remember her with this comedy. The protagonists support each other within how different they are, having in common that they are just as lost. They need to know what they are special about. Both adults and young people.
-Tell me a little about Inma, your character and protagonist of the series.
-She is obsessed with winning the pageant of the queen of her people. When asked why she wants to be, she is unable to answer that question.
-Do you feel identified with Inma in something?
-Yes. I think we are very similar, but I am not obsessed and would not present myself to be queen of the people. I would also like to clarify that this is not an old-fashioned contest to determine who is the most beautiful in town. It is something more traditional to see who is willing to go further, but nothing to do with beauty and parades, and that will be seen in the series.
-'The People's Queen 'is a series that has a cast that mixes young promises and well-known faces from television. How was the filming?
-It was really cool. Young people and adults have gotten along very well. The difference has not been noticed as much as sometimes happens. We all shot at the same time. For example, in my case, I met Canco Rodríguez again after filming the movie 'Carne Cruda'. The reunion was very nice. In fact, we took a photo recreating another one we took at that time. Apart from Canco, working with Melani Olivares has also been a pleasure. That she has given life to a character as complicated, funny and beautiful as Estrella Bernal has been a gift for the series, for her and for us. She is a piece of actress and companion.
-How has it been the sensation of recording a series about the town festivals in a situation in which many municipalities have canceled their festivities?
-It was very nice. We filmed as soon as we finished the first confinement and it was to relive what the holidays are, something that we missed a lot. The assistant director always told us that when they said 'cut' everyone had to stop because we were getting too high. All the cast were together during the month and a half that the filming lasted.