Lucia and Marina will meet Isaac again in the final debate of 'The island of temptations'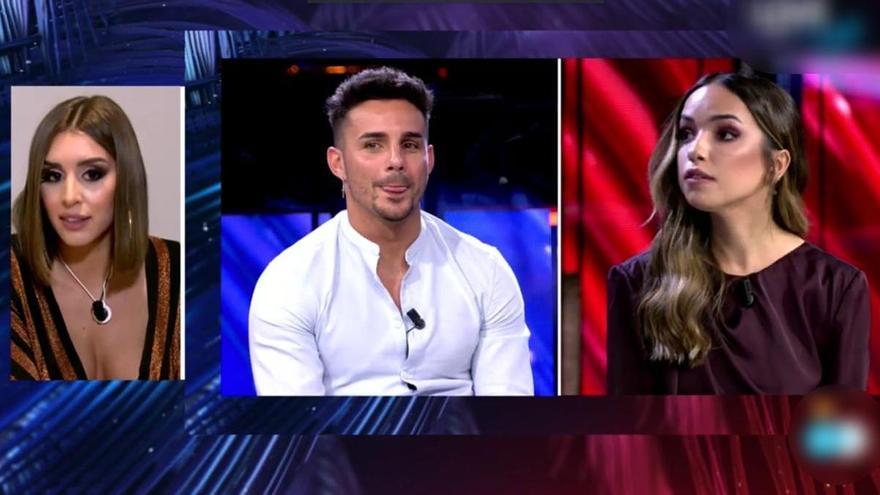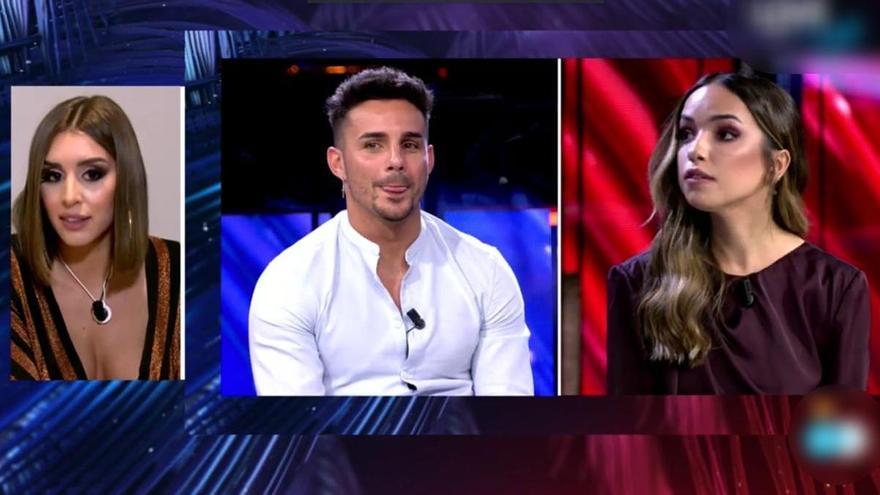 The 1 of TVE turns this Wednesday with the Spanish selection in their third qualifying match for the Qatar 2022 World Cup. After coming back against Georgia, the team led by Luis Enrique will face this afternoon (8:30 pm) against the Football Federation of Kosovo in a meeting that will feature the narration of Juan Carlos Rivero, comments from Albert 'Chapi' Ferrer and David Figueira, and interviews from Lara Garandillas' lawn.
Bahar feels guilty for Arif in 'Woman'
For its part, Antena 3 broadcasts tonight (10:45 pm) a new chapter of 'Woman'. This time, Bahar feels bad and guilty for Arif and more since Sarp has moved to the neighborhood. In addition, he is aware that both living in the same block can make everything blow up ...
'Horizon' analyzes is the situation of the pandemic
In Four, 'Horizonte' analyzes tonight (10:50 p.m.) the current situation of the pandemic, marked by the risk of a fourth wave and the rate of vaccination against Covid-19. Iker Jiménez will delve into this issue with César Carballo, assistant doctor of the Emergency Service of the Ramón y Cajal Hospital in Madrid; Tomás Camacho, head of the Clinical Analysis service at Laboratorios Vithas Lab; the naturalist Álex N. Lachhein; and Luis Enrique Martín-Otero, veterinary colonel and coordinator of the Network of Biological Alerts Laboratories (RE-LAB) at the VISAVET-UCM Center.
Final debate of 'The island of temptations'
The final debate of the third edition of 'The island of temptations' arrives tonight (10pm) on Telecinco. After it was revealed that they had broken their friendship for him, the program presented by will host the reunion of Marina and Lucía with Isaac and of Jesús with Stefany and Lara.
'Coup d'état', the bet of laSexta
In addition, the new pass of 'Effect hit'occupies the prime time of laSexta tonight (10:30 pm). Gus (Clint Eastwood) is an elderly veteran baseball scout who is slowly losing his sight. So he decides to travel with his daughter Mickey (Amy Adams) to Atlanta to observe a young talent. But relationships between father and daughter have been quite conflictive lately.