Lucia and Manuel break in 'The island of temptations': "You are a piece of scoundrel and disgusting"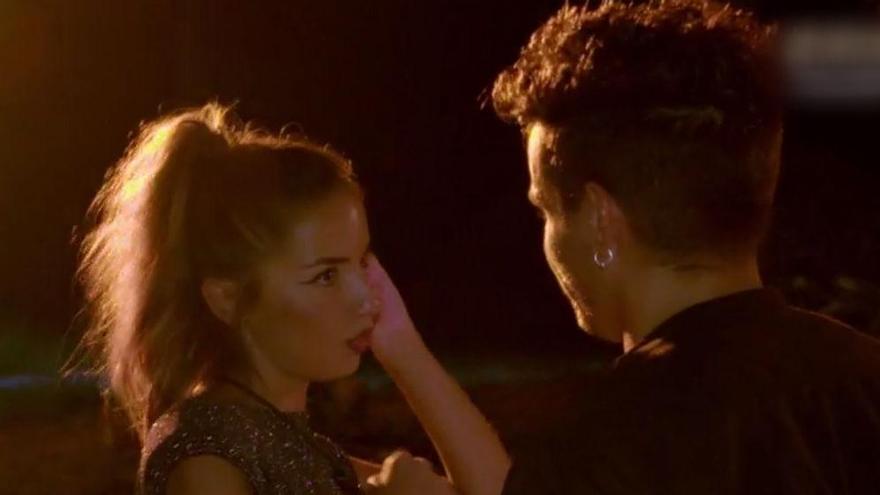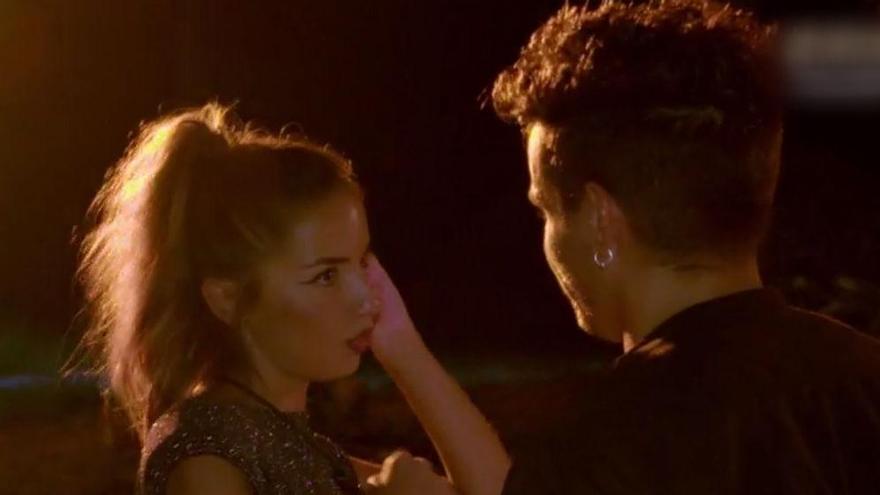 The second confrontational bonfire in 'The Island of Temptations 3' ends the relationship between Lucía and Manuel. The Cádiz-born woman ended her relationship and decided to leave the Mediaset reality show alone after a reunion in which he was not carried away by the tears of his ex-partner, exploding against him when he saw him: "You are false, do not cry. The more you will cry when you come to reality, what a shame you are. What do you do making the gesture of crying if you don't have a tear?".
"You are a piece of scoundrel, ungrateful, disgusting and you have no forgiveness from God. In order not to be satisfied with your dirty things and disgusting things that you have been doing since day one, you throw me to the ground. Day right now if I have not asked your forgiveness and I have been crying with you for acts that I have done. How many times have I asked you if you were in love with me? Shame on you that you get into a shower horny wasted, "said Lucia at the beginning of her bonfire.
Subsequently, Lucía's zascas to Manuel did not stop when he tried to apologize through tears for the many things he did during his stay in Villa Montaña: "If that happens to me in Cádiz, I will cut the relationship, I swear to you that as I have loved you, I have not loved anyone, I have been crazy with you, you are one of the best people who has treated me, I have not wanted to hurt you ".
"Do not worry, I have to even thank you, because I loved you above me and that I cannot afford. That has been taught to me among other people Isaac. And I have had a pressure in my chest until the moment in which you have screwed it up and it is gone. For that part I am super happy and super happy. They will never tease me like you have, "said the girl at the ceremony presided over by Sandra Barneda.
Later, Manuel tried to equate his actions with those of Lucia after seeing his images with Isaac, which he could not see due to his disciplinary sanction, receiving another forceful response to assure that it attracted him: "I do not want anything with him. I have not kissed him or want anything with him, I have taken a lot of affection, he is with one of the people I have cried the most, I love him very much."
After deciding to start a new relationship with Fiama, Manuel ran after Lucía and asked her to forgive him and one last hug, something that she denied: "I'll give you a hug and then you go with the other, you kiss and you go together. No, son, I'm sorry. No more humiliations. Okay? Okay. Leave the drama now. Nothing happens, but don't touch me anymore. "