Luca de Meo announces his departure from Seat to Renault's offer | Economy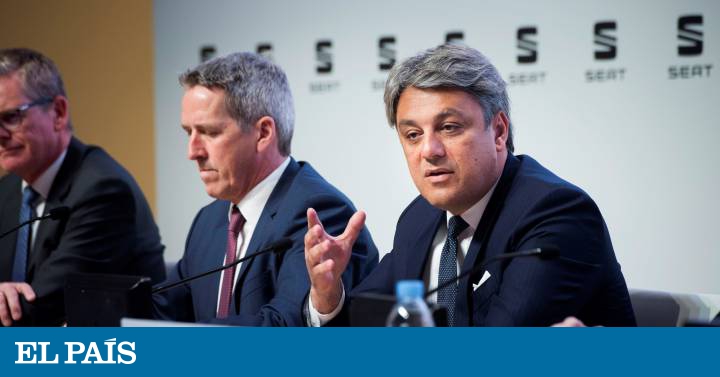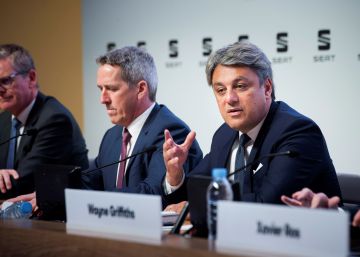 The president of Seat, Luca de Meo, announced on Tuesday that he will leave his position at the car company based in Martorell (Barcelona) as a previous step to sign foreseeably as Renault's new CEO. In a statement, the company has reported that De Meo has reached an agreement with the Volkswagen Group, matrix of Seat. Company sources suggest that the hitherto president will continue to be linked to the German group, in which he has an advisor position, "until further notice."
The march of Luca de Meo, who has advanced the newspaper Ara, is part of the negotiations that, for weeks, has been with Renault to become its first executive. After the departure of the Italian businessman, the Vice President of Finance of Seat, Carsten Isensee, will temporarily assume the presidency of the company. The changes in the executive committee of Seat have effect from this same Tuesday.
This confirms the information that placed De Meo's future in the French group Renault, in need of a new first executive to manage the post-Ghosn era and able to intensify the alliance with Nissan and Mitsubishi. De Meo, born in Milan in 1967, accumulates a long career linked to the automotive sector, in which he has gone through different brands: Renault itself, Toyota, Fiat, Audi and so far Seat.
In the case of the Spanish manufacturer, it has lived the best moment in its history, with almost maximum production, and its highest levels of turnover and benefits. In addition, Seat lives a sweet moment within the Volkswagen Group, developing its own electromobility strategy and assuming the task of developing a small and economical electric car, the biggest challenge facing the automotive sector.
The Italian executive arrived at the Catalan company in 2015, in full dieselgate. He relieved Jürgen Stackmann in the presidency of Seat, after the parent brand, Volkswagen, required him to lead the company's sales division.