LPS (Last Pizza Slice), representatives of Slovenia in Eurovision 2022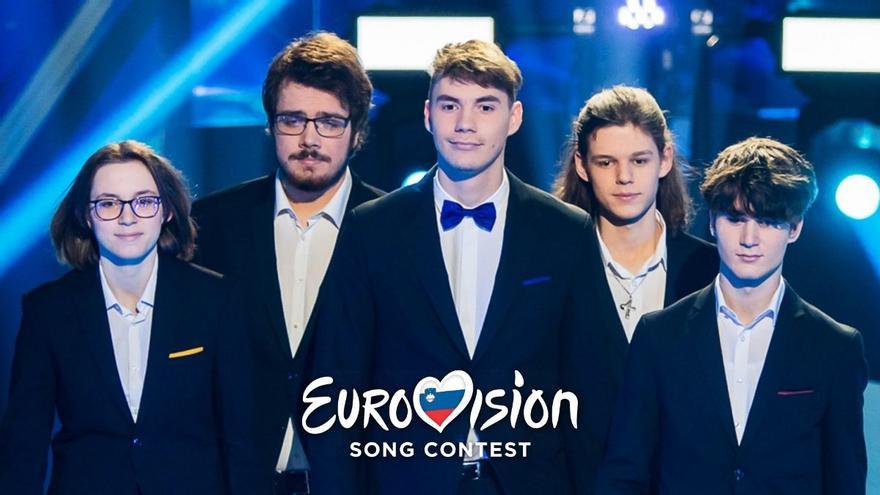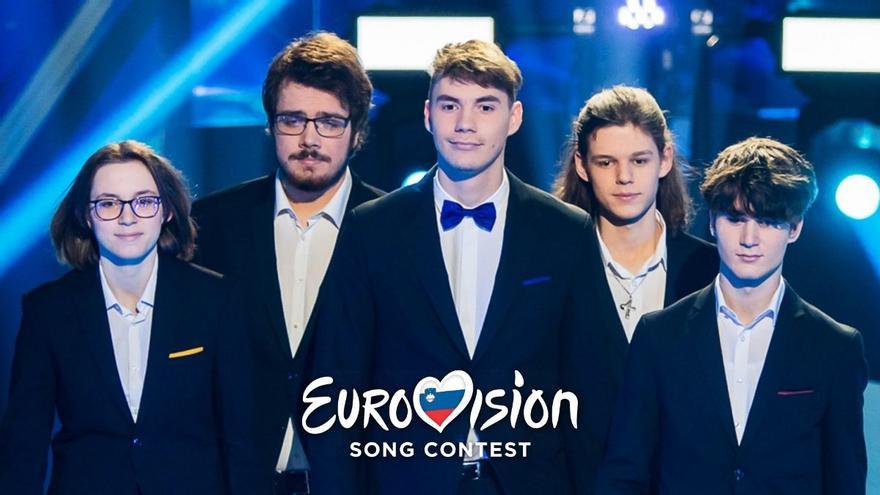 Slovenia has already chosen the candidacy with which the Festival of Eurovision 2022. The group LPS (Last Pizza Slice) will carry the flag of the Balkan country in the next edition of the musical contest to be held next May in Turin (Italy) after proclaiming herself the winner in the final of the 'EMA 2022', the pre-selection organized by Slovenian public television, with 'disko'.
At this gala held at the Gospodarsko Razstavišče Exhibition and Convention Center in Ljubljana, the band won the ticket for the next edition of the European contest after convincing the Slovenian televoting and the mixed jury formed radio and television professionals, musicians, composers, producers and members of the official Eurovision fan club in Slovenia.
With the election of LPS (Last Pizza Slice), Slovenia will try to return to the grand final of the Eurovision Song Contest. In Rotterdam 2021, Ana Soklic achieved a 13th position (44 points) in the first semifinal with the song 'Amen'remaining more than 71 points in the classification.