Love and death unite in eye-catching uncensored trailer for 'Love, Death & Robots 2'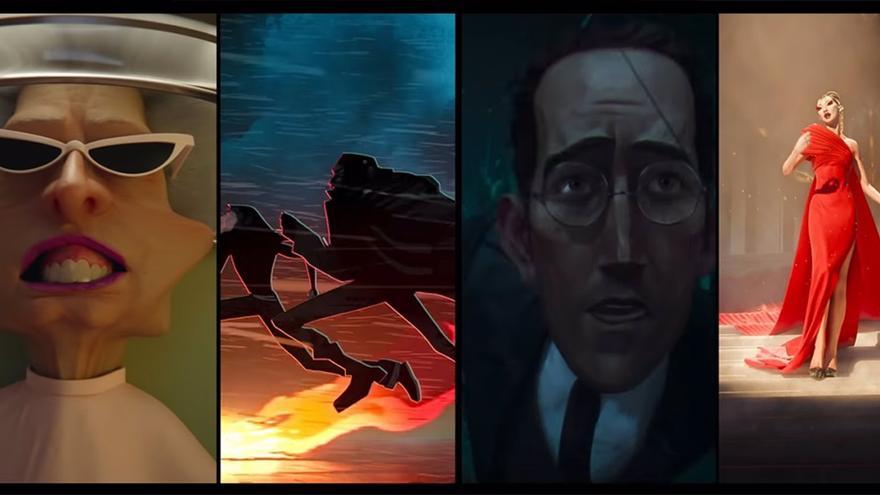 Netflix has released the frenzied uncensored trailer of the season 2 of 'Love, Death & Robots'. The dystopian and varied anthology of animated short films returns with a new batch of eight episodes in which love, technology, and above all death shake hands again to make the minds of viewers explode.
The advance, of only 50 seconds, shows a wild succession of explosions, people pierced by bionic hands, and all kinds of wild deaths as the protagonists of each chapter repeat the word "fuck" ad nauseam. Because 'Love, Death & Robots' is an animated series, but that does not by far mean that it is for children.
Although in the first season of the series there were better and worse chapters, the anthology is characterized by making each episode a unique audiovisual experience, with Plots ranging from monster battles to global domination of a dairy dessert going through a space odyssey more tense and realistic than Gravity itself.
Judging from the new trailer, it seems that volume 2 will follow the same dynamic, it even seems to have increased its level of hyperviolence and savagery. Or as the advance itself says, "I'm sorry kids", this series is not for you.
'Love, Death & Robots' volume 2 hits Netflix on Friday, May 14.