Lou Cutell, actor of 'Seinfeld', dies at 91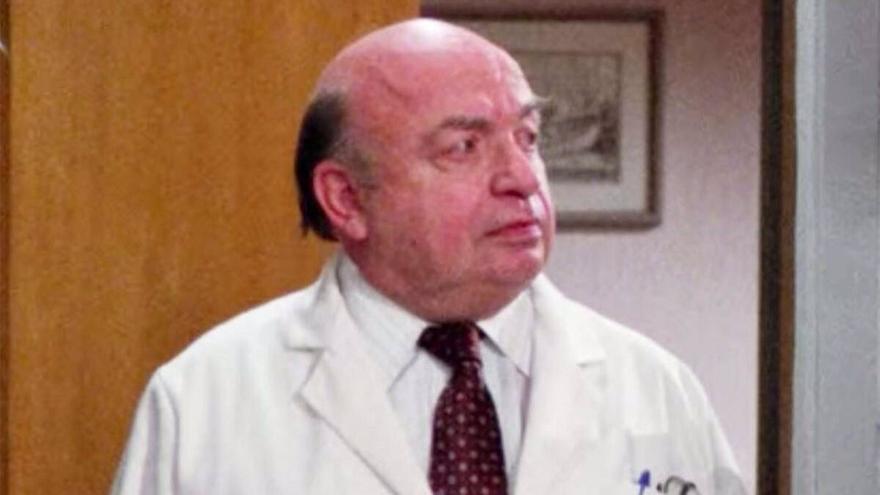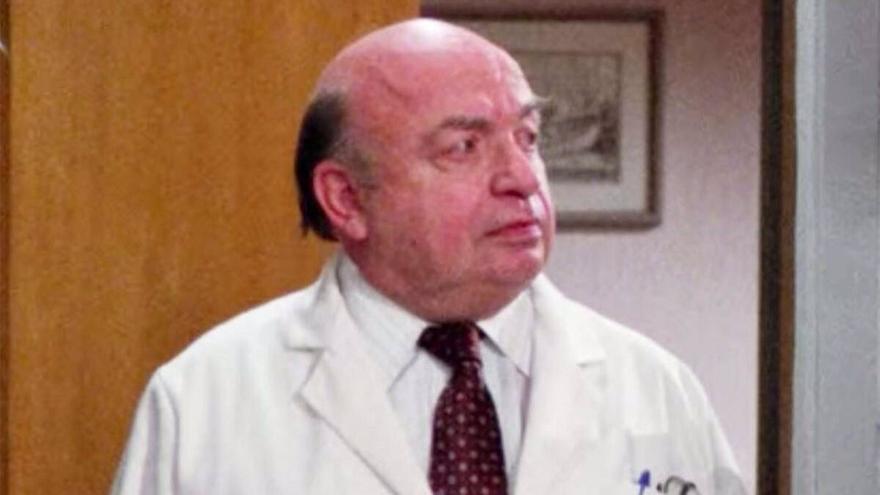 Lou Cutell, actor known for his roles in 'Seinfeld' and 'Pee-Wee's Great Adventure', has died at 91 years old.
Paul Reubens, the actor who played Pee-Wee Herman, broke the news through Twitter, revealing that he died on Sunday, November 21. "Aside from my own movie, what I like most about Lou is when he played an alien doctor in 'Frankenstein' vs. the space monster from 1965. In real life he was wonderful. Sweet, attentive and modest. She was also cunning and wickedly funny, "he commented.
Born in New York on October 6, 1930, Cutell made his Broadway debut in the 1961 musical 'The Young Abe Lincoln'. He made his television debut three years later on "The Dick Van Dyke Show."
On television he worked on series such as 'My Three Sons', 'Starsky and Hutch', 'Vacation at sea', 'Lou Grant', 'Stories from beyond', 'The golden girls' or 'Will & Grace'. Also, much remembered is his Role of proctologist in an episode of 'Seinfeld'.
On the big screen he appeared in titles such as "The best lover in the world" under the command of Gene Wilder; The young 'Frankenstein'; 'Maxie' with Glenn Close or 'Honey, I've shrunk the kids.'
His latest productions include occasional appearances in 'How I Met Your Mother', 'Larry David' or the movie 'From Wedding to Wedding'. His last work dates from 2015, when he appeared in an episode of 'Grey's Anatomy'.