Lottery customers can collect their prizes through Bizum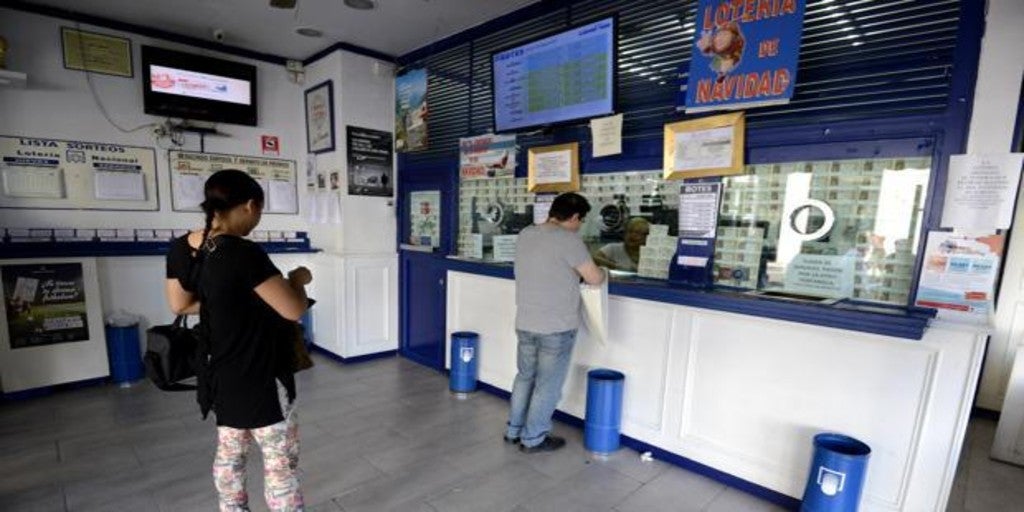 Madrid
Updated:
save

The expansion of Bizum hits the lotteries. The Sociedad Estatal de Loterías y Apuestas del Estado has decided to implement this virtual payment and collection system at its points of sale, and, as this newspaper has learned, it has already carried out different training courses among its employees.
The intention of the public company was to activate this system on October 5, but different "logistical problems" prevented it, explain sources familiar with the process. Now, the new calendar involves activating this payment system for the next few weeks, with the aim that it is operational before the end of the month.
With this system, customers of Lotteries they will be able to collect and pay their prizes via mobile phone instantly. And the offices will not have the need to carry so much cash. Bizum was born four years ago as a simple way to make small payments and since then it has not stopped growing. It currently has almost 12 million users and is accepted in thousands of online stores. In addition, it also plans to make the leap to different physical establishments.
Meanwhile, Selae has promoted its digitization in recent years, with initiatives such as enabling the sale of tickets digitally. In addition, it has reached an agreement with BNP to put its network of establishments at the service of Nickel, a financial payment facility that also feeds on tobacconists in the country.