Los Suaves publishes an exclusive reissue of the album '29 years, 9 months and 1 day '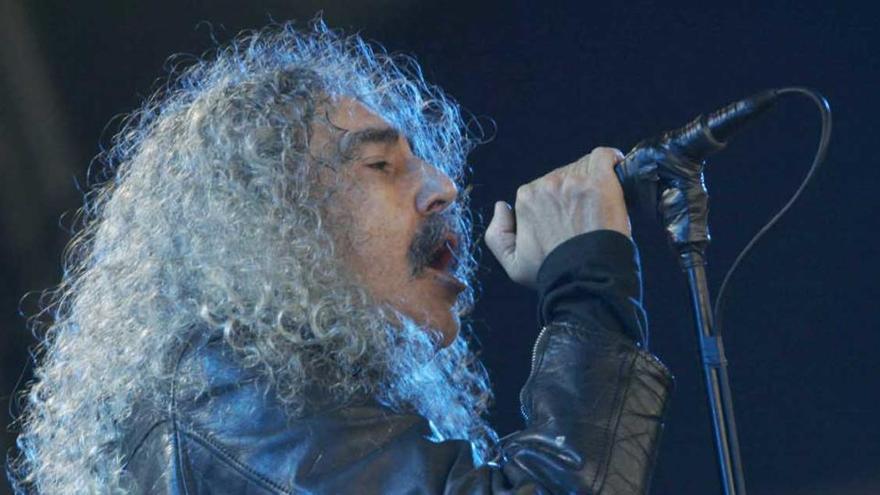 Holy Grail has announced the release of a reissue of the discontinued and historic album live from the rock group orensano The Suaves titled '29 years, 9 months and 1 day ', an icon on the rock scene.
This work, which now comes out in the same format, includes two extra themesunreleased audios on CD) recorded in 'La Reunion' (Derrame Rock Festival 2013) in a unique and exclusive reissue of so only 500 copies.
Specifically, a statement reports, the songs' Traveling to the end of the night '(Live at the 2013 Reunion – Derrame Rock Festival) and' Nena I'll leave you 'appear, which are added to hits known as' Palabras para Julia 'or' Dolores was called Lola '.
This disc arose on September 18, 2010 on the occasion of the commemorative concert of the 30-year career of the band. Then, more than 10,000 people from all over the world traveled to the Galician city to accompany the musicians Yosi Domínguez, Alberto Cereijo, Charli Domínguez, Fernando Calvo and Tino Mojón.
A decade later, they have decided reissue this "direct history", discontinued in stores, in the same format, with two extra songs on CD recorded at the festival.