Los Morancos parody Rigoberta Bandini to criticize the situation of health centers with 'Ay Omá'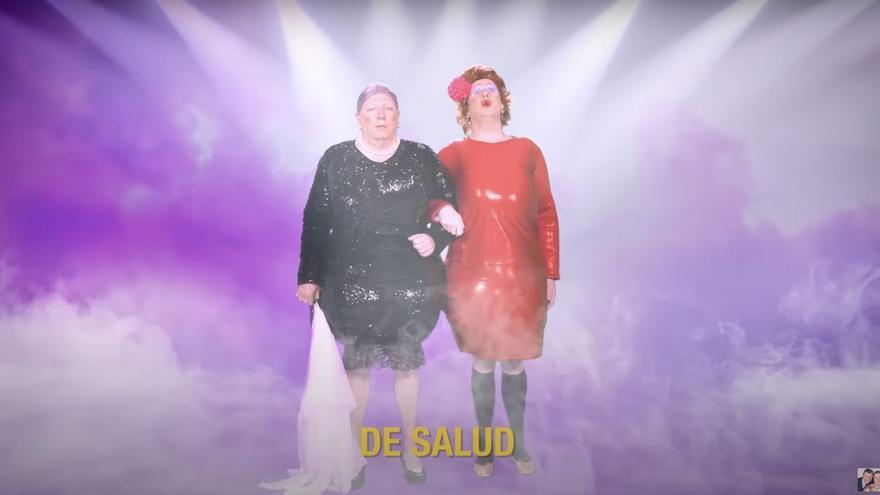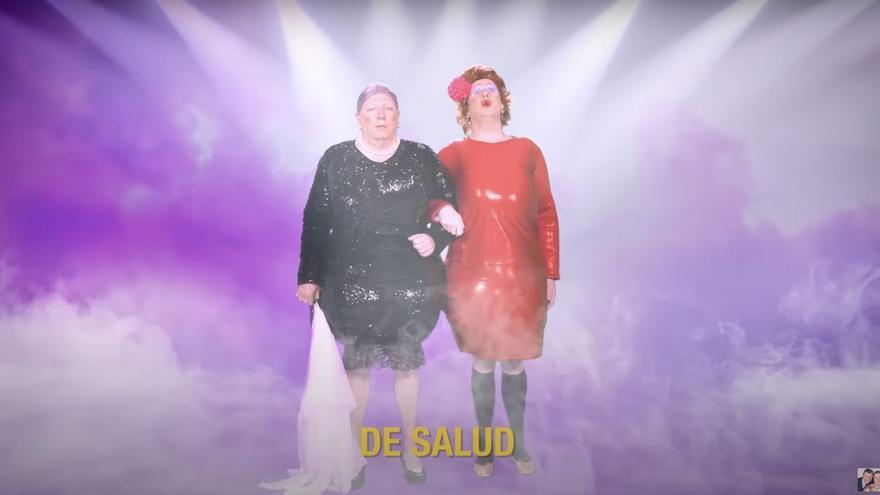 It is usual that Los Morancos perform parodies of popular themes of the moment to criticize some aspect of society or simply to make humor. We have seen him on numerous occasions parodying Isabel Pantoja, Rosalía or some of the most popular faces in politics.
On this occasion, the chosen song has been 'Ay mama' by Rigoberta Bandini, who was ranked second in the 'Benidorm Fest'. The pair of comedians have renamed the theme as 'Ay Omá' to criticize the precarious situation that exists in many health centers.
The video clip stars the current contestants of 'Your face sounds to me' characterized as Antonia and Omaíta. The lyrics of the song highlight the bad situation of health in a humorous key: "Now it's scary to go to the health center. Omá, Omá, Omá, you die on the sofa. I'm going to shit on the dead of Social Security".
The video ends with a message in which express their "most resounding support and gratitude to all the health workers in our country", to those who have already thanked in previous videos.
The song is already close to 400,000 views and accumulates thousands of likes on its YouTube profile. In addition, you can also read hundreds of positive comments from many users who applaud the criticism of the Cadaval brothers in a humorous way.