'Los Fraguels: The Fun Continues', Apple TV's new animation bet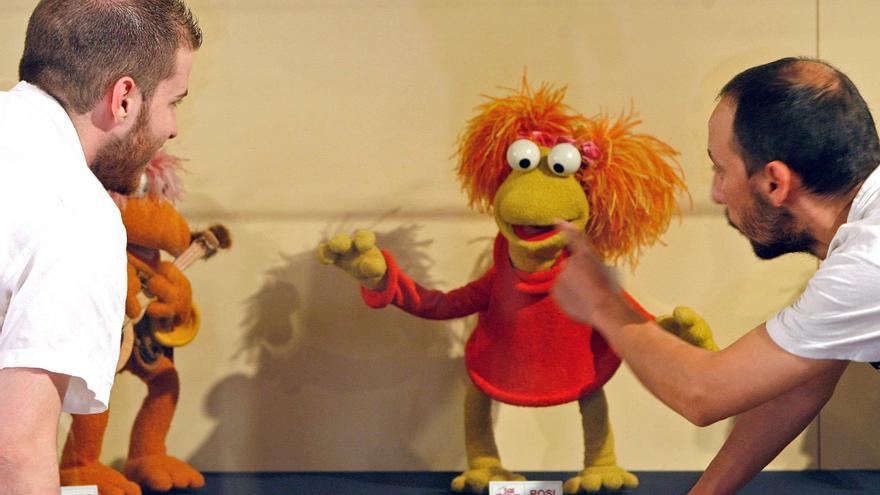 Next January 21, 2022 Gobo, Musi, Rosi, Dudo, Bombo and the traveling uncle Matt, 'Fraggle Rock' ('Los Fraguel'), will return to television by the hand of Apple TV + with a new series of 13 chapters titled 'Los Fraguel: The Fun Continues'.
As reported on Monday by Apple TV + Spain, its new original series, made by The Jim Henson Company in association with New Regency, is the continuation of original shorts that already launched this platform last year, 'Fraggle Rock: Rock On!'.
In addition to 'Los Fraguels: The Fun Continues', Apple's partnership with The Jim Henson Company includes 'Harriet the Spy', the first animated adaptation of the children's novel that premieres this Friday, November 19; the shorts 'Fraggle Rock: Rock On!'; the 88 episodes of the original series 'Los Fraguel' and recently the bonus specials 'Down at Fraggle Rock', 'Doozer Music' and 'Fraggle Songs', now available on Apple TV +.
The Fraguels: The Fun Continues is produced by Lisa Henson and Halle Stanford of The Jim Henson Company and Henson's collaborator John Tartaglia. Matt Fusfeld and Alex Cuthbertson are also executive producers, as are New Regency's Yariv Milchan and Michael Schaefer.
Co-Executive Producers are Dave Goelz and Karen Prell, and Executive Music Producer is Harvey Mason Jr.