Los Farmers, Los Sabandeños and Los Gofiones will perform at the Alfredo Kraus Auditorium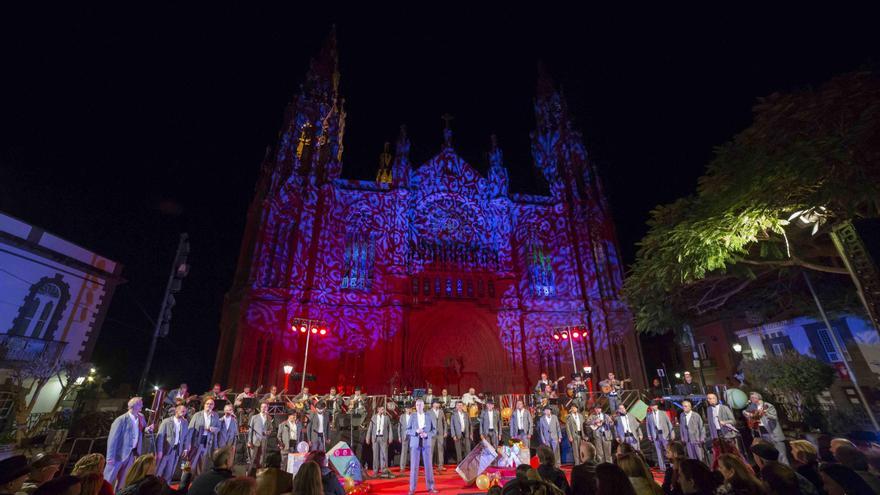 Los Granjeros, Los Sabandeños, Los Gofiones will offer on November 13 at 8:00 p.m. the concert 'Eternos: 150 years of canariety' in the Symphonic Hall of the Alfredo Kraus Auditorium in Las Palmas de Gran Canaria.
According to the organization, the public will thus hear the best of Canarian and Latin American popular music with three of the leading folklore groups, with a long history of more than 50 years each on the Canarian, national and international stages.
"With these 150 years of Canariety we refer to the 50 years of career of each of the groups that we will go up on November 13 to the stage of the Alfredo Kraus Auditorium and with eternal, to the feeling of Canarian popular music", explained the president from Los Farmers, Joshua Ojeda.
For two hours, the three groups will go through part of their repertoire that includes traditional music and Latin American airs. In addition, everyone will have an affectionate look at La Palma and the situation its inhabitants are going through and will include a song each one specially dedicated to La Isla Bonita.