Los Chunguitos announce their separation after 45 years of experience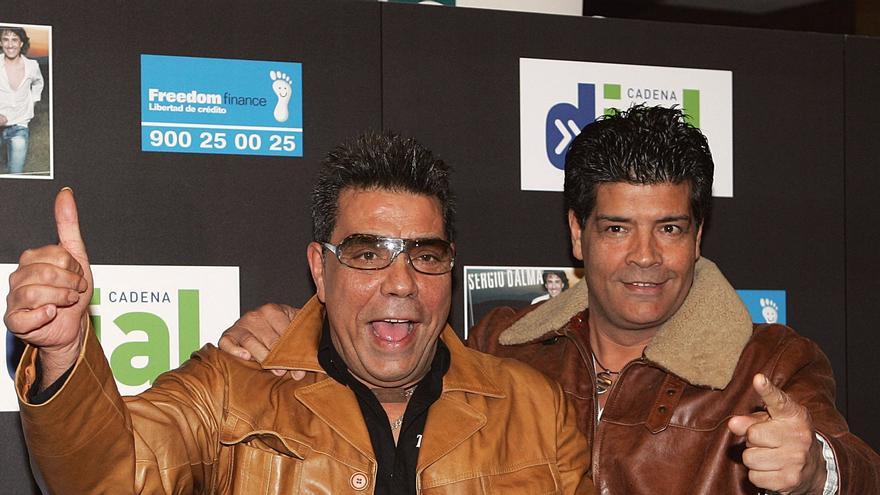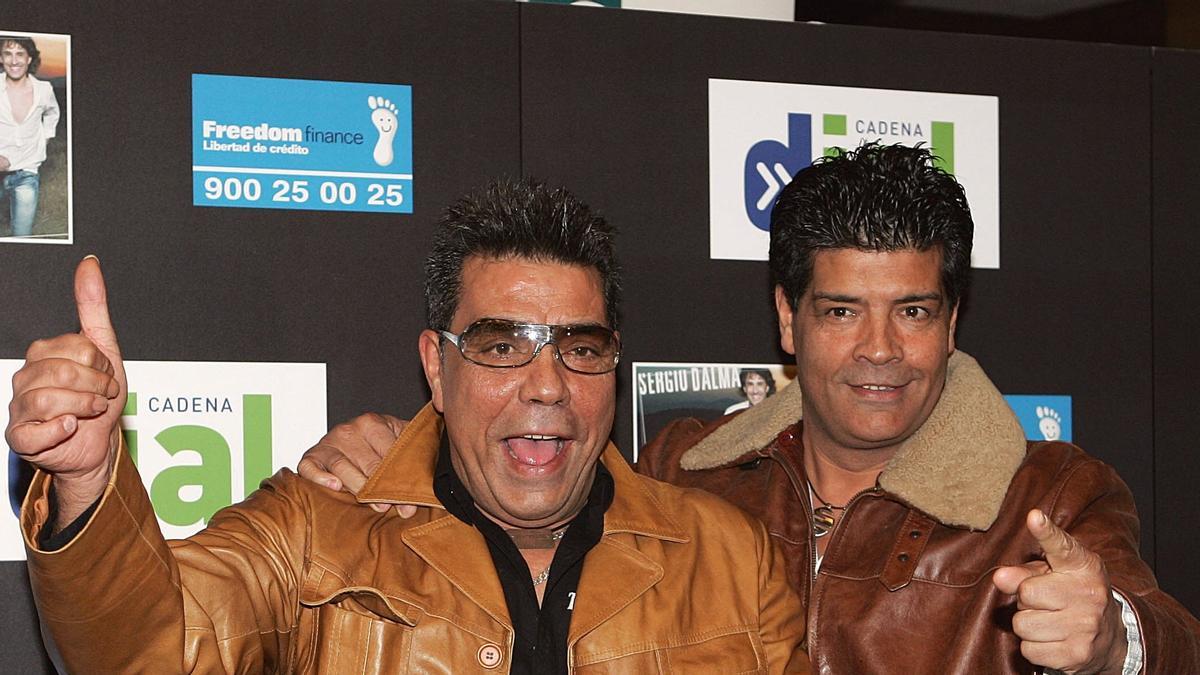 The singer Jose Salazar has confirmed that he separates musically from his brother Juan, with whom the group formed for 45 years Los Chunguitos, and has anticipated that each one will go from now on "solo."
This is how Salazar explained it in an act, according to Semana magazine, in which he clarified that despite this professional separation there is no problem between the two.
"They are things that happen, as they have happened in life, we are not fighting, we see each other and have a coffee and nothing happens. Right now everyone is on their ownHe sings for his side and I sing for mine (...) People will think what they want, but my brother and I have no problem. If you have to have a coffee or eat, we do it, and nothing happens, "he said.
Salazar has also said that he has just released his first solo single, entitled 'Life surprises you', a job that his brother Juan already knows: "He told me it's very nice."
The group had actually been more active as television characters for a long time than in musicals. Thus, the brothers they did not publish an album with new material from the self-published 'It escapes' (2012), which barely had an impact.
Much more media were their participation in the programs'Your face is familiar to me', from Antenna 3, where they competed between 2013 and 2014, in Telecinco's "Big Brother VIP", in 2015, and in 'Masterchef Celebrity', of La 1, whose fourth edition was issued in 2019 with the Salazars among their ranks of test cooks.
Nephews of the cantaor Porrina de Badajoz and brothers of the duo Brown sugar, The entire family with their eight children moved from their native Badajoz to the Madrid neighborhood of Vallecas when they were very young and in the capital they began to perform among the inns of the Plaza Mayor.
This is how they were discovered by Ramón Arcusa, from El Dúo Dinífico, who made it possible to record their first album, with the same title, 'The chunguitos' (1977), a name that they dragged from their wayward childhood due to their habit of stoning trains.
In that first work his first great success appeared, the song 'Dame Veneno', as well as' It tastes like smoke ', although the popularity came more clearly from his second album,'Live gypsy'(1978), which included the song' ¡Ay! Que dolor! '.
With a very intense rate of publications, the list of emblematic songs of his repertoire continued to increase in previous years with songs such as'Carmen 'or' I'll stay with you ', which repopularized almost 40 years later Rosalia with an emblematic staging at the Gala of the Goya 2019.
Like Los Chichos or Las Grecas, they embodied the marginal character of the quinqui and were the greatest exponents of the peripheral rumba, contributing with their music to the soundtrack of several films of the genre, such as 'Perros callejeros' (1977) by José Antonio de la Loma and 'Deprisa, quickly' (1981) by Carlos Saura.
Originally, the Los Chunguitos line-up was made up of a third brother, Enrique, who was the main composer and vocalist of the group and who passed away at the age of 25 in 1982.
José and Juan then recruited their cousin Manuel Fernández and the group remained as an active trio until 2006, when they began to use the name of Salazar brothers, although for the popular imagination they continued to be named as Los Chunguitos.
They did not explain what had happened to Fernández, but in a press release from his record company at the time it was explained that with this change, in addition to looking for new musical projects, they wanted to end "with certain quarrels between them, inevitable after so many years".