Loreto Gómez, new president of the College of Pharmacists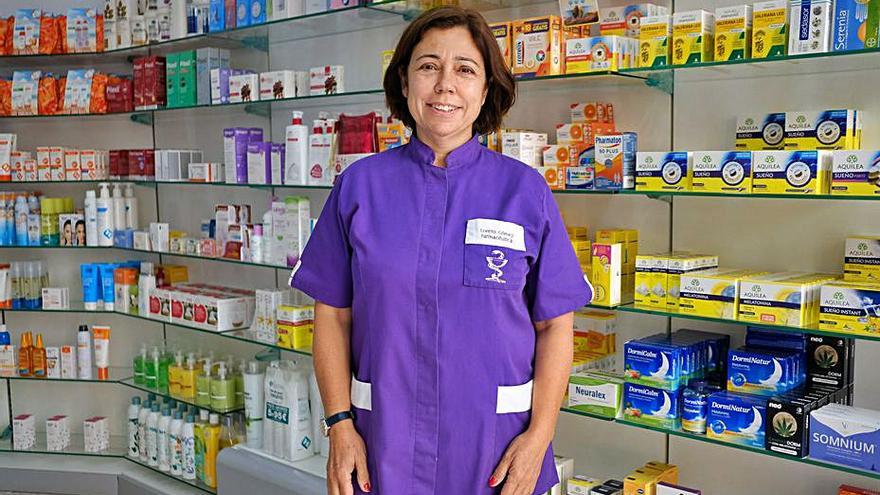 The candidacy led by Loreto Gómez Guedes won yesterday the elections to the presidency of the Official College of Pharmacists of Las Palmas. The election to form the new Governing Board registered a high turnout and was decided by a majority of 263 votes out of 252, by which it was imposed on the board headed by Inmaculada Tenorio Hernández. It must be said that Loreto Gómez will also be the first woman to head the professional institution.
The winning candidacy is as follows: President, María Loreto Gómez Guedes; vice president, Margarita Benítez Armas; secretary, Laura Piñana Herrera; treasurer, Tomás Valido Sanromán; and accountant, José Ángel Amat Sánchez.
In addition, five technical vocalists have been chosen: deputy, José Antonio Cruz; feeding, Silvia Lara Afonso; dermopharmacy, María Elena Hernández; teaching and research, Jesús Antonio Pérez; and orthopedics, Isabel Márquez Apolinario.