Lorenzo Amor presents his candidacy to continue as president of ATA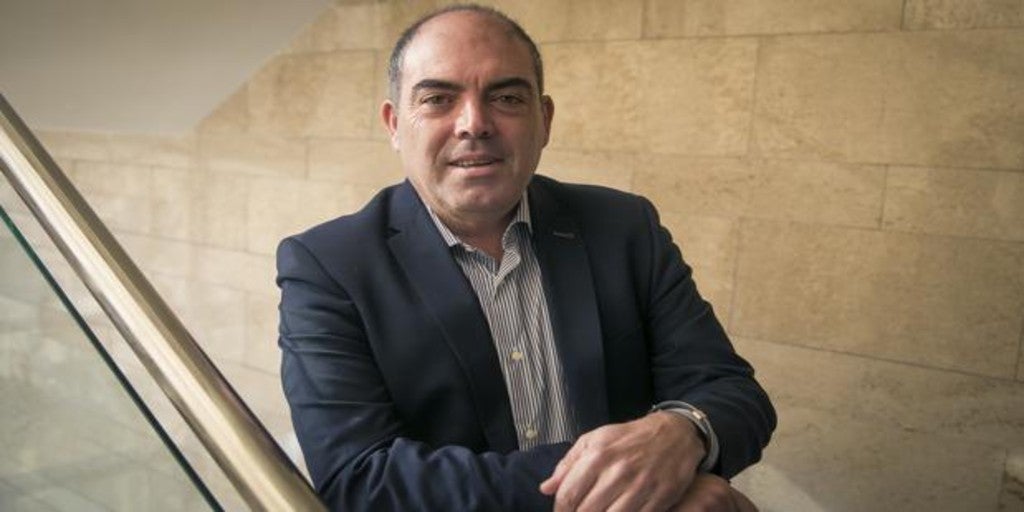 Madrid
Updated:
save

The current president of ATA, Lorenzo Amor, has presented the composition of his candidacy for reelection in office, in which he has already been 15 years, facing the Assembly of Elections to be held by the organization next March 9 in Madrid. The deadline for submission of applications ends on February 27.
The Board of Directors designed by Lorenzo Amor to accompany him in this new mandate and which has already been validated by the Electoral Board of ATA, is composed of 20 people, of which half they will be new faces and 40% women. In total, the candidacy of Love includes eight women in the Board of Directors, more than in the current stage.
In addition, the vice presidencies will increase by five to seven and three of them will be occupied by women: Elena Melgar (ATA-Madrid), Celia Ferrero (ATA-Murcia) and Mayte Mazuelas (ATA-Aragón).
The other vice presidents proposed by Amor are the representatives of ATA in the Balearic Islands (Mariano Riera), Valencian Community (Alberto Ara), and Catalonia (Joan Alarcón), and the president of CEAJE, Fermín Albaladejo.
Other novelties that Amor poses for its new mandate are the new general coordination of Ibero-American Cooperation, which will be in charge of Antonio Magraner, and the Area of ​​Diversity and Social Inclusion, which Francisco Zuasti will coordinate.