Lorenzo Amor denounces "the unjustifiable blow" that the self-employed will suffer tomorrow due to the rise in prices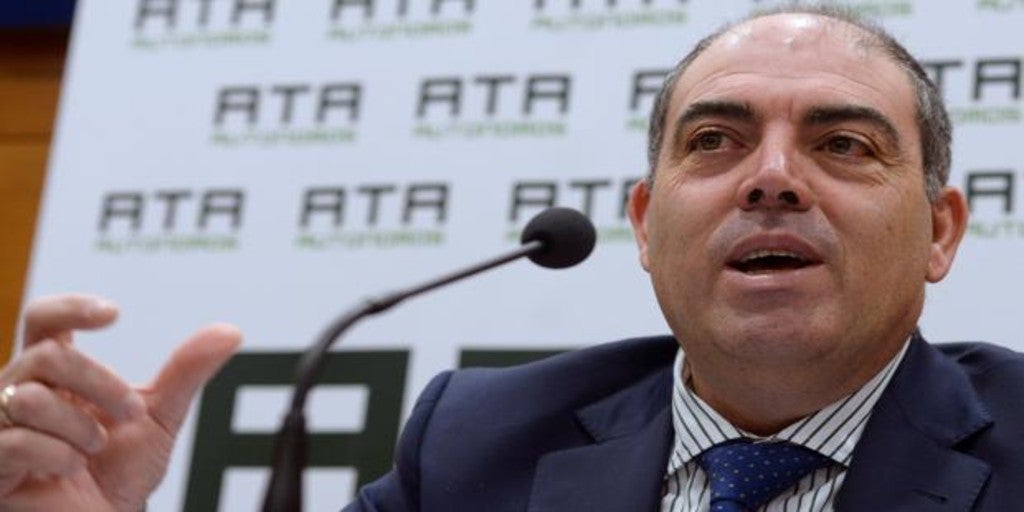 Updated:
save

The president of the National Federation of Associations of Self-Employed Workers (ATA), Lorenzo Love, has denounced that starting tomorrow the self-employed will suffer an "unjustifiable blow with which it is falling" due to a rise in social contributions.
Through your profile TwitterAmor has indicated that self-employed workers will have to pay 30 euros more in quota due to the retroactive nature of a rise in contribution rates "that they should have done in January."
Until now, the self-employed were paying 30% of their contribution base, but since January they should have paid the tax corresponding to 30.3%, as included in the Royal decree law, of December 28, 2018, for the revaluation of public pensions and other urgent measures in social, labor and employment matters.
This increase was agreed with the intention of increasing the scope of protection of the Special Regime of the Social Security of the Self-Employed Workers (RETA), by incorporating in a compulsory way all contingencies that until now had a voluntary nature, such as protection for cessation of activity and professional contingencies.