Lorena harassed a girl for two years and attempted suicide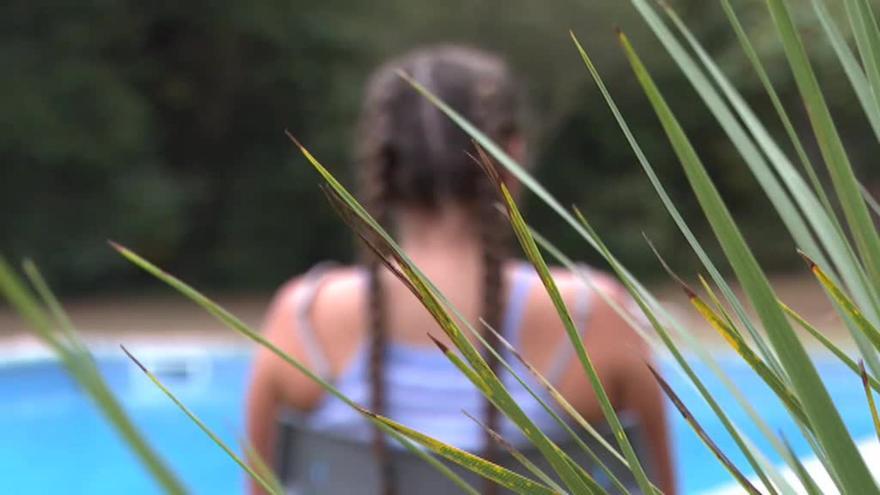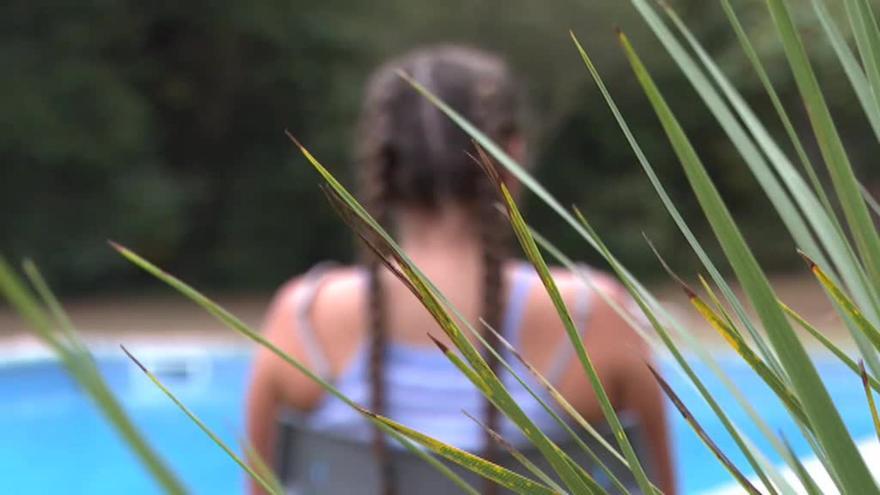 Lorena is 16 years old and in her short life she has been a stalker and victim and has even tried to commit suicide as a result of all these behaviors. After suffering drug problems And after a year of therapy, he claims to be ashamed of everything he did and to have wished on multiple occasions that someone had stopped his feet sooner.
It all started out of envy. "That she had everything, and I had nothing … it made me angry", recognize. I wanted to end her. "Since I'm bad, she must also be bad. I followed him to his portal and hit him", Add.
They were classmates from school and they were only 11 years old. "I cornered her in the bathroom and hit her, it made her life impossible", he assures. He was harassing her for two courses, but one day everything changed: "Life got quite complicated for me", it states.
Lorraine started using drugs -cannabis, cocaine, speed, ecstasy …- and that was when she became a victim of her boyfriend. "He also beat me for nonsense … He drugged me and raped me again. I tried to commit suicide … They always ask the victim, but they don't ask the aggressor why he does it", the Mint.
Lorena has been in therapy for a year at the ITA center in Argentona and wonders why no one put an end to her behavior before: "I'm embarrassed. What good is forgiveness if I've already done it?".