Lorena González says that she left TVE "abruptly" after her comment about Camavinga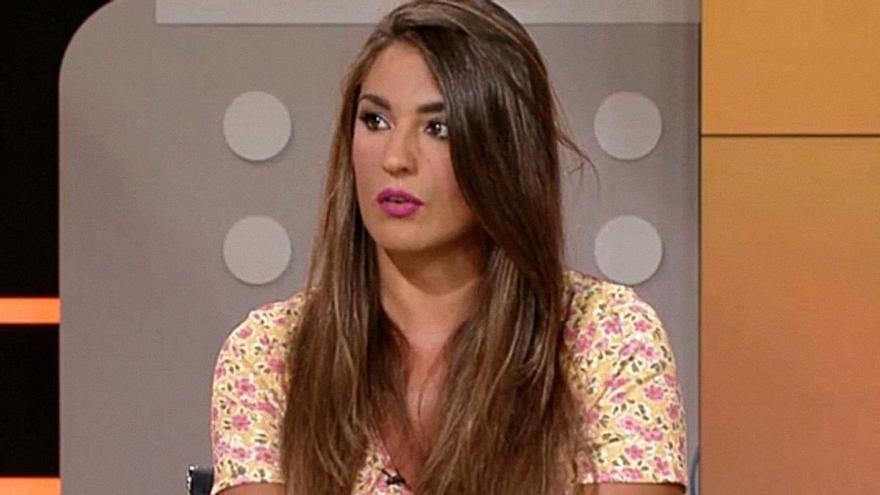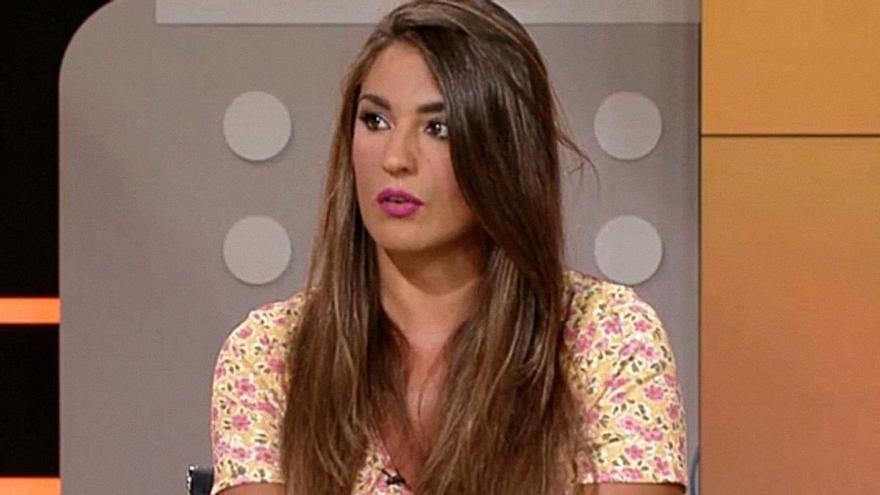 Lorena González has spoken about her separation from TVE after the controversy she starred in during the presentation of Eduardo Camavinga as a new footballer of the Real Madrid. On September 8, during the broadcast of 'Estudio Estadio', the journalist made an unfortunate comment when she thought the microphone was closed: "This guy is blacker than the suit ".
After the uproar generated, Televisión Española issued a statement to "condemn" these words "which are disrespectful and inappropriate on public television." "The Corporation has opened an information file to take the appropriate actions, apologizes to the aforementioned athlete and deeply regrets and condemns these comments", read the writing.
This weekend, Lorena recalled what happened during her participation in the Radio Marca program 'Marcador'. After the presenter put this issue on the table, the journalist decided to speak: "It was a mistake, for which I have apologized and that already has some important consequences".
"I am not a martyr or an example of anything, but this It has caused me to be abruptly removed from TVE", he regretted before insisting on his apologies:" I have apologized for a mistake, for a comment that I supposedly made on a closed mic. I insist that I will not apologize for a racist comment because I never did. "
Lorena pointed out that her comment was "absurd" because "it does not contribute anything journalistically," which is why she had supposedly done it on a closed mic: "For me it is not a derogatory or pejorative comment. I am not disparaging the player or comparing his skin color to something ugly.".
On the other hand, he revealed that he has personally spoken with Camavinga: "At no time was he offended". "I have experienced machismo almost daily in this profession. Nobody has given me anything and I try to practice this profession with the utmost respect. It is a blunder, but not like trying to end anyone's career or health. I have my family, my anxiety, my house to pay … I think it is quite excessive, "he said about the criticism he has received in social networks.