Lorena Edo ('GH 14') denounces the serious insults she received from Miguel Frigenti: "Gordofobia and hate"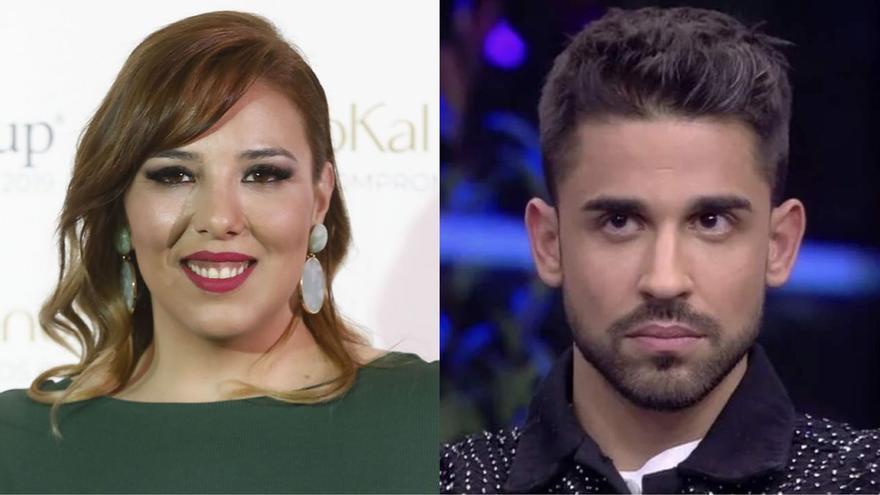 Lorena Edo, contestant on 'Big Brother 14', He has shared the insults and attacks that he dedicated to him on social networks Miguel Frigenti in 2013. While the collaborator is in the house of 'Secret Story', The Valencian woman wanted to recover some videos in which she received a multitude of disqualifications that she has defined as hatred and fat phobia.
In her social networks, Lorena wanted to publish a text explaining what happened because of her participation in the reality show presented by Mercedes Milá: "They told me about a mother and a son who constantly talked about me on Twitter with an unnecessary spite and cruelty. They got to get my phone and I got insulting calls from both of them. "
The former participant added several of the videos in which they attacked her harshly for her physical appearance before losing 60 kilos: "You are fat, Lorena, resentful and a very bad person. I don't see you taking pictures of yourself in a nightclub, I, if I were a businessman and ran a zoo, I would have you take pictures. In a zoo yes, but not in a disco. "
In the fragment they appear very annoyed, insulting her seriously: "Just as you can defend going fat through life, that I am fat and I do not care, also a person has the right to say that he would have nothing with a fat woman because she doesn't like it ", they tell you on the video.
Due to the commotion generated, Edo has connected this Saturday with 'Socialité' to talk about the matter and show his position: "I decide to make this public because before entering 'Secret Story', I see that Frigenti begins to have an image wash, that he suffers 'bullying', to sell the penalty and that he suffers harassment ", He explained after adding that he denounced Frigenti and won.
The guest of the program presented by María Patiño has been very forceful: "I think this is a hate crime, it's fat phobia because this is happening and there are many people who suffer these consequences, "he added to the support of the presenter.