Lorena Castell, new presenter of 'Zapeando' in summer replacing Dani Mateo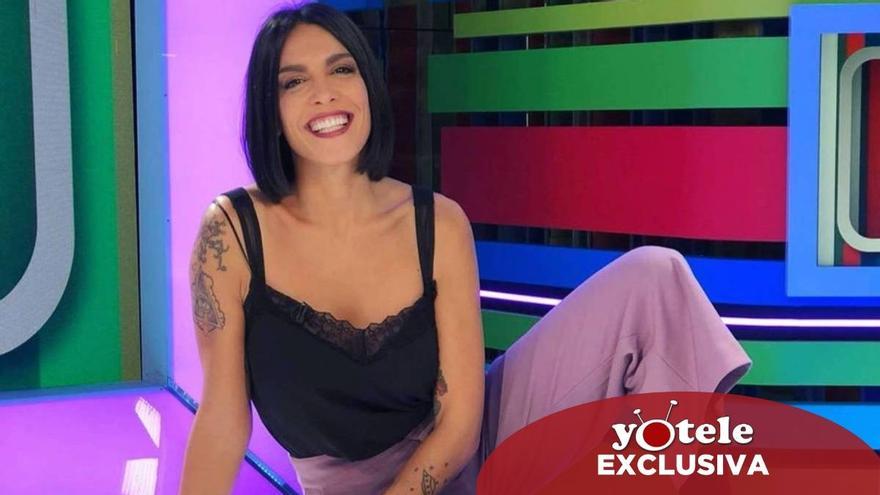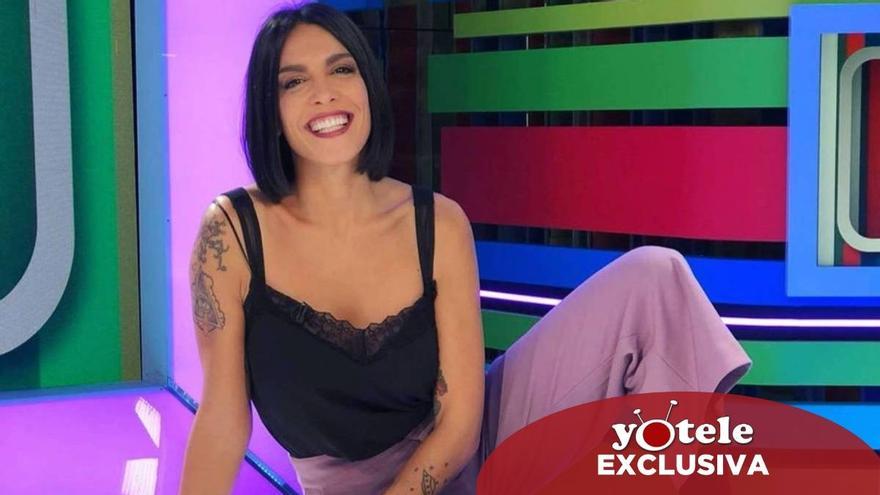 This summer will be different in 'Zapping'. The program of the sixth will remain during the months of July and August with Lorena Castell as the new presenter during the holidays of Dani Mateo, as YOTELE has known exclusively.
The collaborator will take over from Anna Simon in the role of moderator of the desktop magazine, a job that she occupied the last three summer campaigns.
According to the information to which this portal has exclusively had access, Lorraine Castell will take the reins of 'Zapeando' next Monday, June 28 until August 2.
The space produced by Globomedia (The Mediapro Studio) is in the most watched season in its history and the most competitive since 2015-2016 with 877,000 viewers on average and a 7.1% audience share, surpassing Cuatro by 7 tenths.