López Obrador reproaches Iberdrola for hiring former Mexican president Felipe Calderón in a subsidiary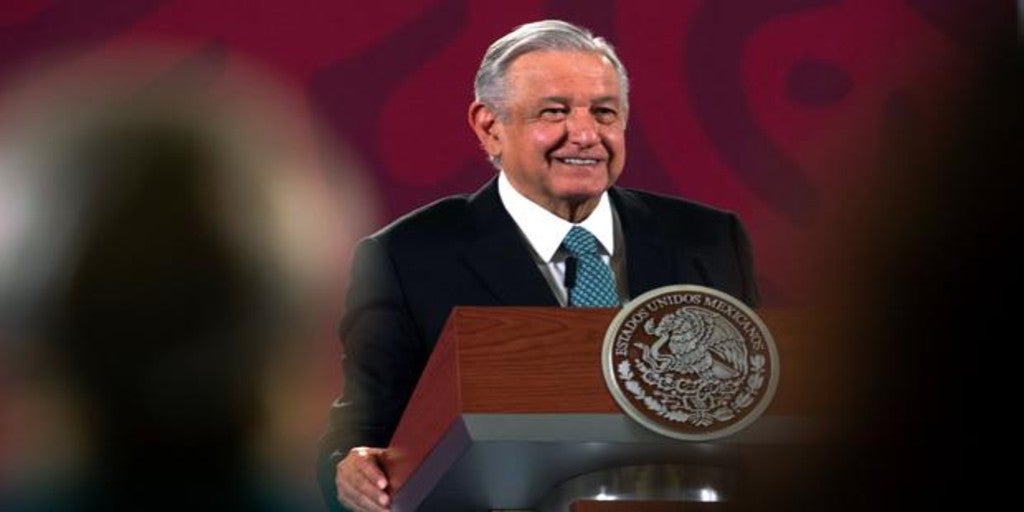 Updated:
save

The president of Mexico, Andrés Manuel López Obrador, reproached Iberdrola for having hired former president Felipe Calderón at its subsidiary in the United States Avangrid. "We were very offended when they appointed former President Felipe Calderón as Iberdrola director," said López Obrador, who told the management team of the Spanish company in a recent conversation.
Calderón, 58, was an independent director of Avangrid between mid-2016 and the end of 2018. «The director of Iberdrola has just been there, I spoke with him in very good terms to tell him that we are in the best position to have contracts reviewed, but Yes I told him that they were other times and that they offended us"López Obrador said at a press conference on Monday in which he gave little details about what issues were discussed and did not specify who was the executive with whom he met.
"It is an offense for the people of Mexico, which may be legal, but that is completely immoral," continued López Obrador, who on several occasions has already expressed his rejection of the link that Calderón had (2006-2012) with the company that Enrique Alba directs in Mexico and is chaired by Ignacio Sánchez Galán.
The president, in power since December 2018, is against the 2013 energy reform that opened the door to private companies to invest in this sector in Mexico. In addition to Iberdrola, López Obrador has maintained during his almost two years of government controversies with other energy companies that have led to the renegotiation of contracts or the suspension of certain agreements.
These statements come after Iberdrola canceled in June an investment of more than 1,200 million dollars in the town of Tuxpan, in the State of Veracruz. Meanwhile, former President Calderón is one of the main opposition voices against the López Obrador government.