looking for single-family and in metropolitan area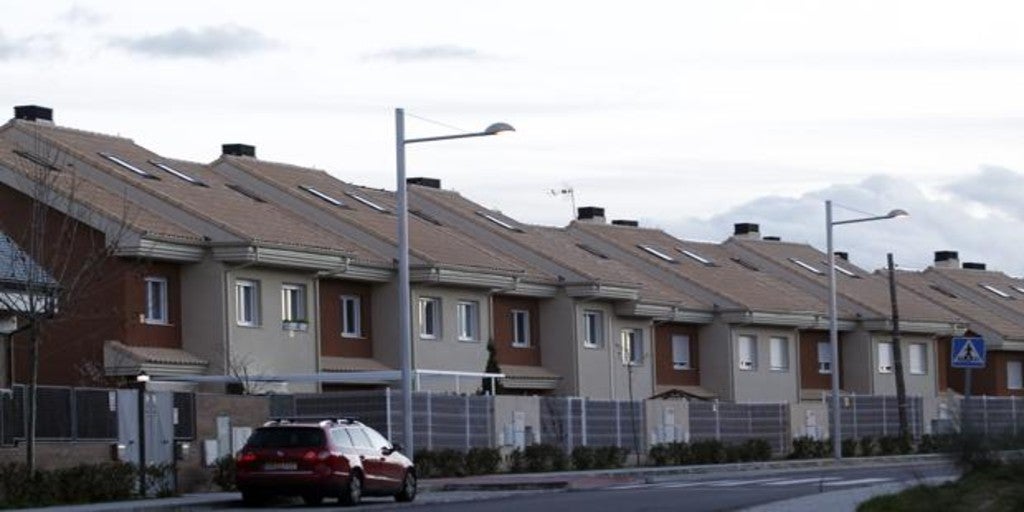 Updated:
Keep

The pandemic has transformed the housing market in just a few months: they are looking for more square meters and more green spaces. Something that already confirmed a few days ago property registrars, noting that the purchase of single-family real estate registered its highest historical increase in the last quarter of 2020 and that the weight of demand from the capitals began to fall in favor of their metropolitan area.
This is also pointed out by the real estate portal flats.com, which indicates an increase of 19% in the demand for home buyers in the municipalities closest to the big cities during 2020. While the capitals deflate 5% compared to last year.
A trend that