London evaluates the possibility of buying airlines due to the coronavirus crisis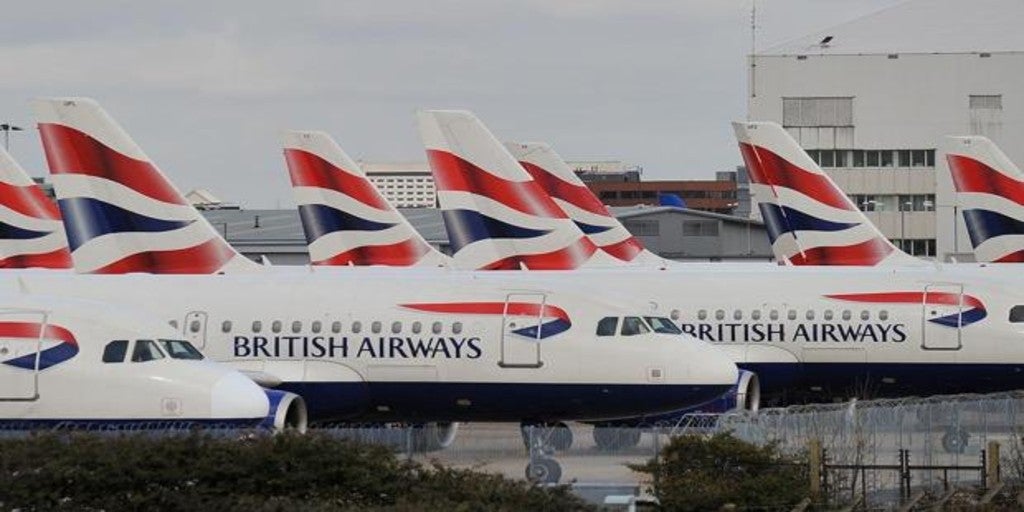 London
Updated:
save

The British Government is evaluating the possibility of acquiring a participation in airlines and other companies hit by the COVID-19 pandemic, as revealed this Saturday by the economic newspaper "Financial Times".
The idea is inject billions of pounds into companies like British Airways (BA), part of the IAG airline group, in exchange for shares that would later be sold to private investors, the newspaper learned from sources familiar with this plan.
The airlines have been those most affected by the pandemic of the new coronavirus, after being forced to cancel flights due to the restrictive measures imposed by the countries to contain the spread of COVID-19.
The British government appears to be considering this option after banks alerted it that measures already in place to tackle the crisis would not prevent the collapse of companies.
The British Minister for the Economy, Rishi Sunak, announced yesterday that the Government will pay 80% of workers' wages who are at risk of being fired by the coronavirus epidemic.
The plan will cover salaries up to a total of £ 2,500 a month (€ 2,700) and allow employees to keep their jobs even though their companies cannot pay them.
"There are certain sectors where a capital injection in exchange for shares will be necessary," a person familiar with this possible plan told the newspaper, adding that for many companies a loan in the end "will not work" to help them get out. ahead.
Another of the measures of the British Executive has been the one of freeze VAT tax payment to companies until the end of June, and firms will have time until the end of the year to pay the amounts owed.