Lolita tells how she found out that Elena Furiase had lost her virginity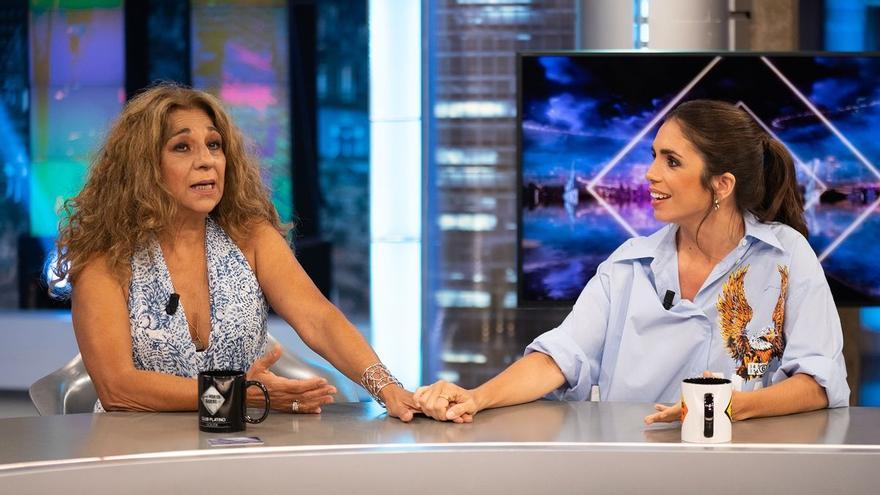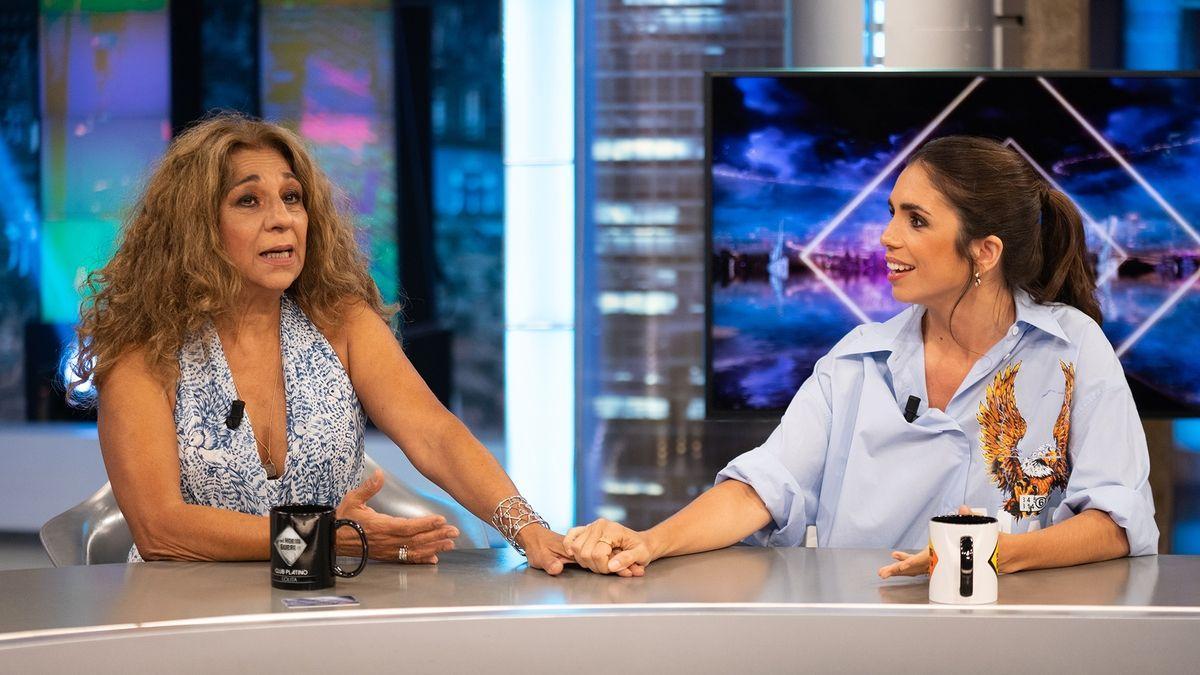 Lolita and Elena Furiase went together on Tuesday to have fun at 'El Hormiguero', where they presented their audiobook 'Mothers and daughters'. "It can be heard from the Audible platform and it is very good to hear it on the beach, at night … They are stories from mothers to daughters and from daughters to mothers, and in one, the two of us even agreed," commented the mother of the clan , which on Tuesday entered the platinum club as one of the guests who has been on the show the most times.
Pablo Motos He wanted to know curiosities about the relationship between mother and daughter and asked Furiase about the moment in which Lolita discovered that she lost her virginity: "Is it true that your mother told the day that you lost your virginity? How? ". Elena explained that she lied to her mother telling her that she was going to be with a friend, to which her mother sent her a mysterious message:" My life, whatever you do I'll be here. "
I show it to my mother and I say "look at my mother, you have cameras around here, she told them something …" Elena Furiase said then. When he got home, he had no choice but to sit with his mother because he knew the whole truth from his great intuition. "Her face had changed from girl to woman"Lolita assured.
On the other hand, the presenter announced the name of the surprise guest announced for this Thursday, July 1. As expected, that name is Pablo Díaz, contestant of 'Pass word', who will attend the program after the issuance of a double delivery of the contest.