Loles León joins the list of contestants of 'Your face sounds like 9'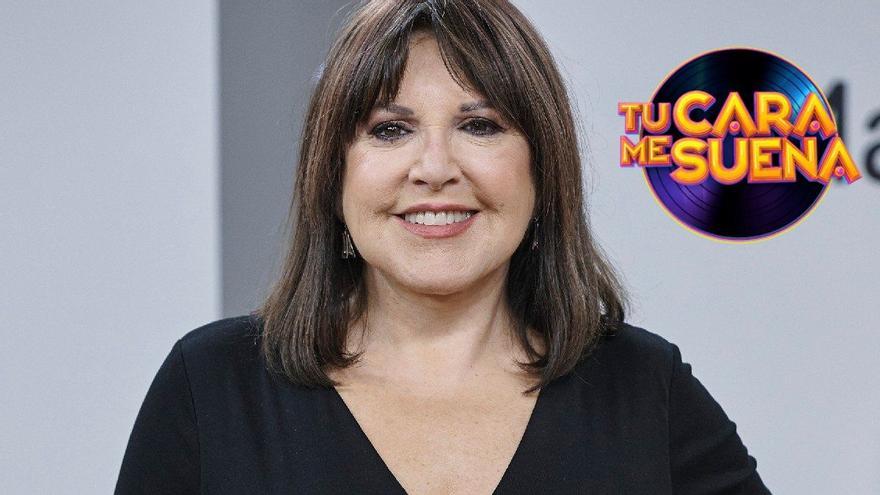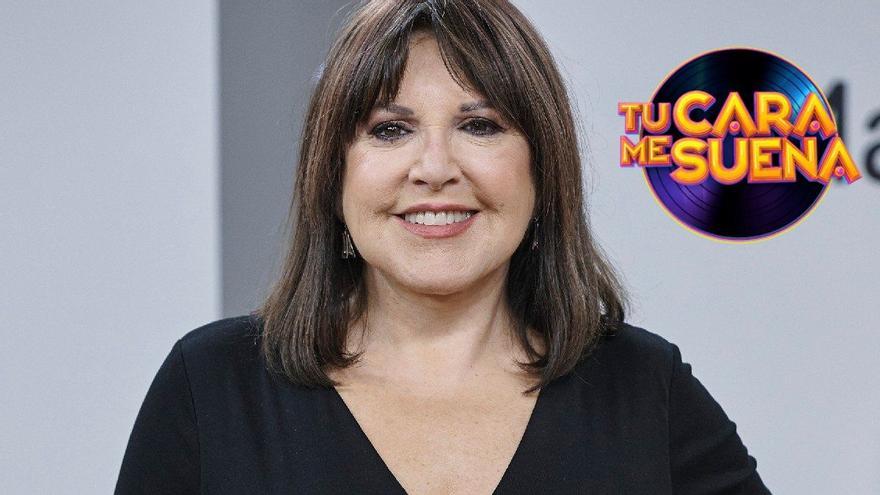 'Your face sounds like 9 to me' will feature one of the most recognized interpreters by the public: Loles Leon. The actress from 'La que se avecina' and 'Pequeñas coincidencias' joins the list of contestants for the ninth edition of Antena 3's talent, as Bluper has advanced and YOTELE has been able to confirm.
In this way, Loles returns to a television contest after his successful stint on 'Masterchef Celebrity'. In the 2016 edition, the first VIP of the format, Loles was third finalist. Later, in 2019, he participated in a 'Gourmet edition' of 'Come have dinner with me' that Rosa Benito won. Last 2020 he participated in 'Masterchef Grandparents', although this time he did it as a jury and not as a participant.
For Loles it will not be the first time in 'Your face sounds to me'. In 2014, the actress came as a guest to a gala where along with Santi Rodríguez he imitated María Jiménez and La cabra mechanicto. Now he will have to put himself in the shoes of numerous artists, as will the other confirmed ones of the edition: Los Morancos, advanced exclusively by this portal, and Agoney.