Lola, Omar or Lara will leave 'Survivors' and 'My daughter' will show how Öykü evolves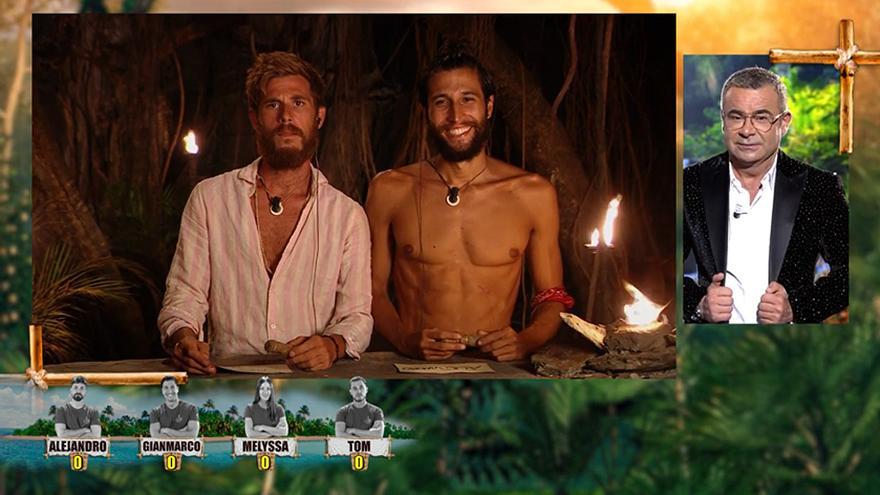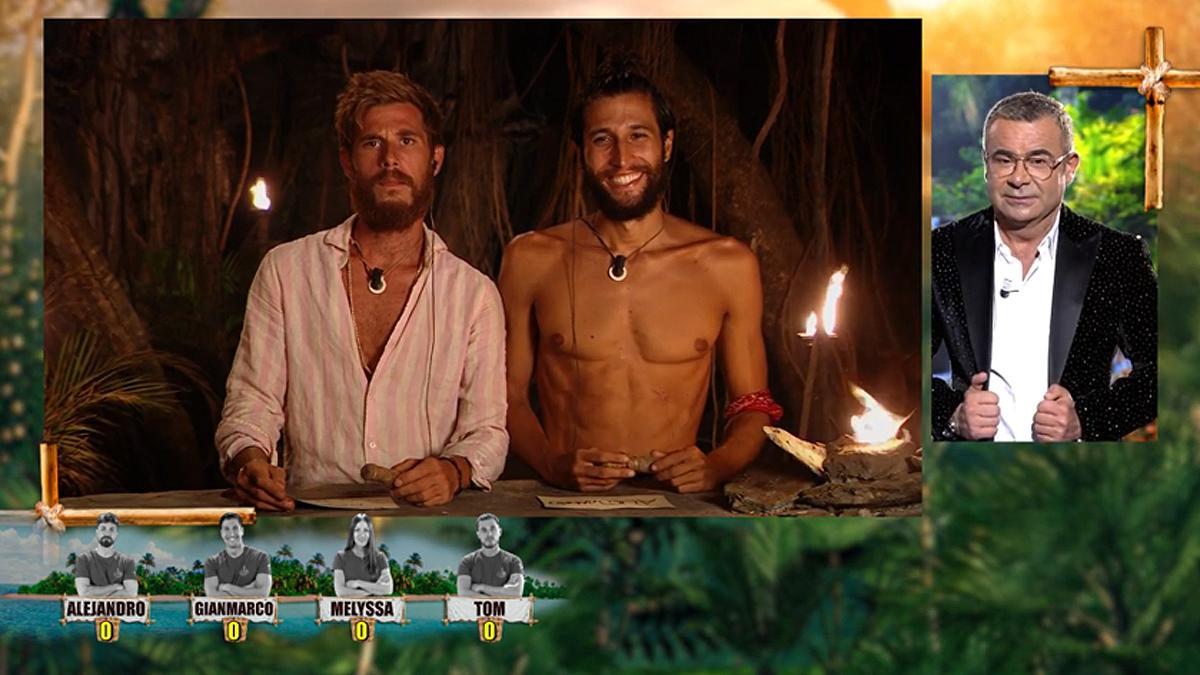 The 1 program tonight, at 22:05, the movie 'Tomorrow everything starts'. This French piece directed by Hugo Gélin takes us into the daily life of Samuel, a boy who lives without fear on a beach in the south of France. His life takes a radical turn when one of his ex-girlfriends gives him what is supposed to be his daughter.
'My daughter'
Antena 3 broadcasts tonight, at 10:10 p.m. a new episode of 'My daughter'. Candan and Demir remain very concerned about Öykü, who urgently has to find a compatible bone marrow donor. The two make a deal with Murat to pay for hospital and transplant expenses, but Murat ends up doing something terrible.
'Survivors'
Telecinco broadcasts tonight 'Survivors: Honduras Connection', at 23:00, after the Eurocopa match between Belgium and Portugal. In this broadcast of the debate, which will begin at 9:40 p.m. in Cuatro, Jordi González will reveal the contestant expelled as a result of the televoting and that will force Lola, Omar Sánchez or Lara Sajen, current inhabitants of Playa Destierro, to leave the program in a definitely following Palito.
'Prisioneros', cinema in La Sexta
LaSexta programs the movie 'Prisioneros', at 9:25 p.m. Directed by Denis Villenueve and starring Hugh jackman, in it we know the story of Keller Dover. The man faces the disappearance of Anna, his little girl, and her friend Joy. As the days go by, despair overcomes him and leads him to personally take care of the matter.
'Fourth millenium'
Cuatro programs a new installment of 'Cuarto Milenio', at 23:00. This time, the space team will analyze post mortem portraits common in France since 1839The program will delve into this deeply rooted social custom of the 19th century together with the actor, singer and cartoonist Carlos Areces.