Lola makes a 'spoiler' of 'The island of temptations' and reveals who her current boyfriend is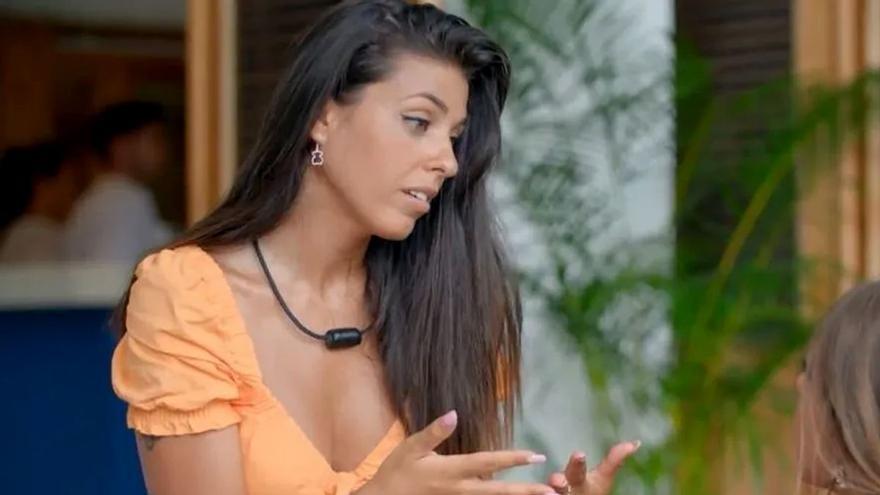 'The island of temptations' faces this week the final stretch of its third edition in Telecinco. The chain will broadcast the last bonfires on Wednesday 24, while on Thursday 25 will show the reunion between its protagonists six months after his stay in the Dominican Republic. However, to this day it is already known what the outcome of the couple formed by Lola and Diego.
On Monday, a photograph began to circulate on social networks that reveals what the sentimental situation in which Lola is. The young woman herself shared the image with his 'best friends' in Instagram, but one of these users ended up filtering her and confirming that Diego and she are no longer together.
Not only that, but photography also shows the identity of Lola's current boyfriend, and it is not about any of the temptresses of the successful reality show of Telecinco. In the image in question, the lion appears posing in the company of Iván Rubio, footballer and popular tiktoker.
"Even if nobody knows it, even if we can't shout it from the rooftops. I don't care, you and I know what there is. I love you very much my love," Lola writes in the publication that has ended up being available to everyone. In it, he reveals that the romance between the two began six months ago, practically upon his departure from 'The island of temptations'.