Lola Índigo becomes the first LIFT artist on Vevo 2022 and launches the live version of three of her songs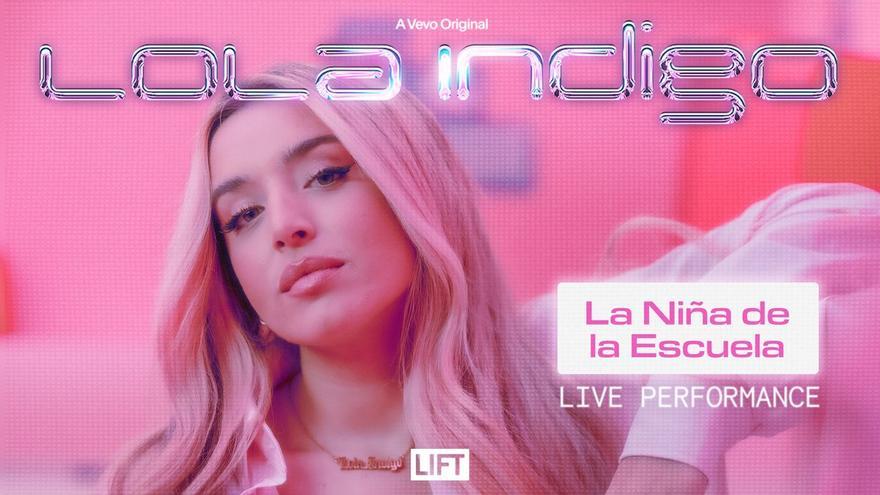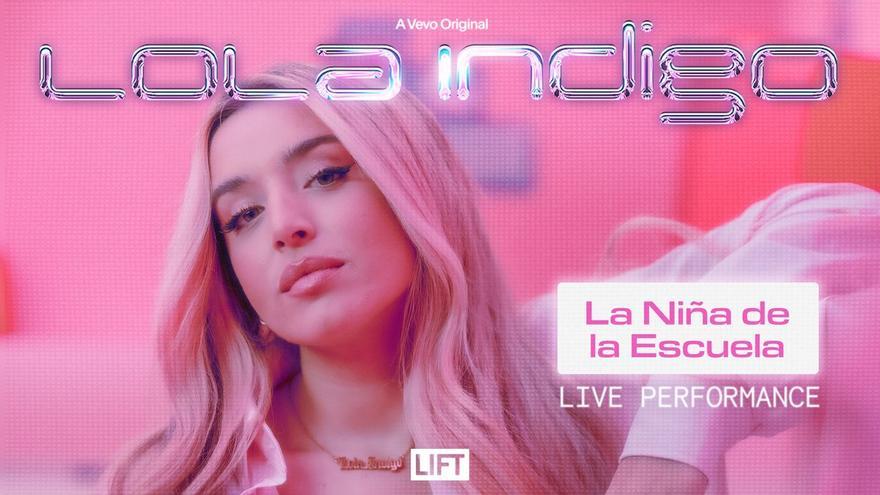 The singer and dancer lola indigo this week has become the Vevo's first LIFT artist of the year. The Granada-born singer has premiered three of her greatest hits live in this series of videos promoted and produced by the world's leading audiovisual music content network.
Lola has launched with this initiative the live version of 'The Girl of the School', 'Killa' Y 'Tamagochi'. The project has revolutionized the social networks, where in a few hours it has thousands of views and comments of fans from all corners of the planet. The release has been named after its protagonist as #LaNiñaWeek on their digital channels, in reference to their successful theme.
Lola Indigo has been very excited about the result: "My greatest passion is the creation of visual projects like video clips, so Vevo LIFT gave me the opportunity to make what we had in our imagination with the concept of 'La Niña' was a gift"
Vevo's LIFT program connects most promising and relevant artists of the present with public from all over the world through music videos. Some of the most internationally recognized musical artists who have also joined this project have been billie eilish, Olivia Rodrigo, Doja Cat or Jorja Smith.