Lola cries to the seas for the unexpected expulsion of Palito Dominguín: Omar continues in 'Survivors'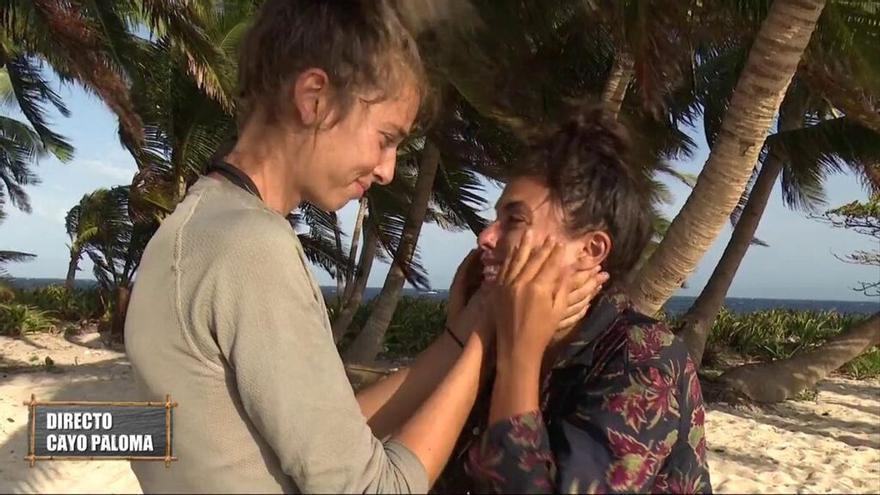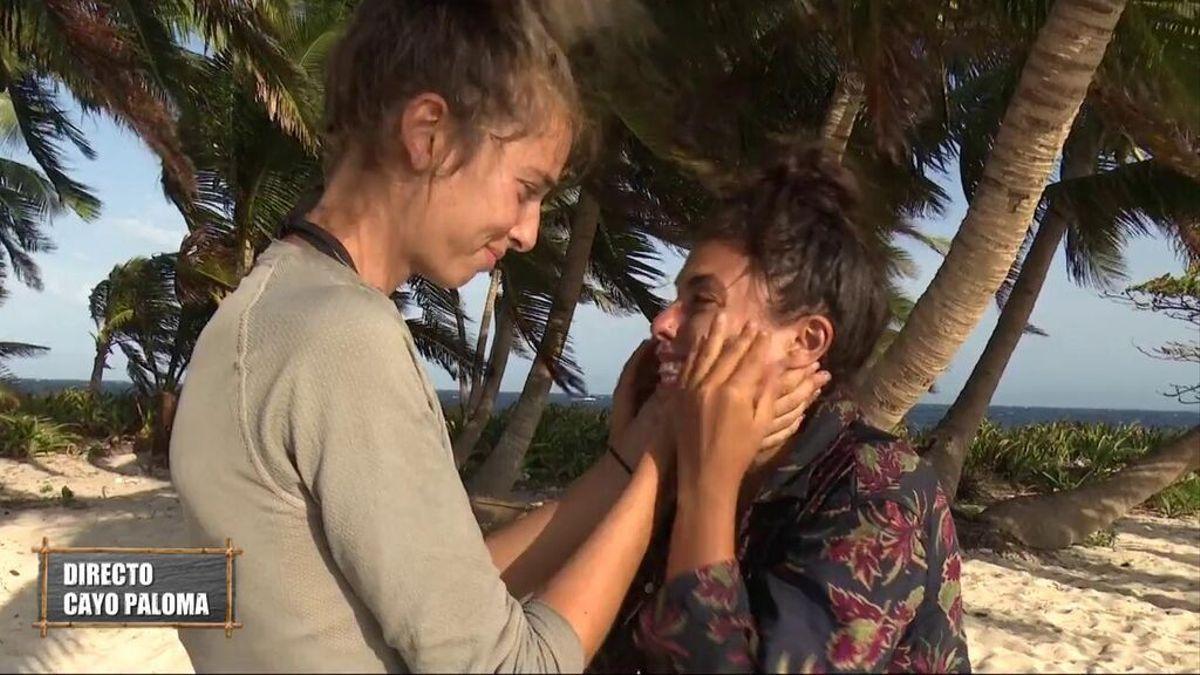 After almost eight weeks living together with Lola in Playa Destierro, Palito Dominguín last night became the new expelled from 'Survivors 2021'. In a vote between the two and Omar, who yesterday received a visit from his girlfriend Anabel Pantoja, the audience gave the surprise and expelled Miguel Bosé's niece, which left Lola completely dejected. It must be remembered that Palito and Lola had managed to eliminate each and every one of their colleagues who have faced them in the voting.
"No, no, no, no", a shocked Lola began to repeat. before the decision of the public. "You are a winning whore, you are a crack", Palito tried to console him, also excited. "No, Palito! We had to go together", exclaimed Lola with anguish.
While Lola was shedding tears and hugging her faithful companion, Carlos Sobera dedicated a few words to them: "You are friends with capital letters. "" We are sisters, Carlos. ", she corrected him. "A brotherhood that arose in a spontaneous, natural way, two months ago (which is said to be two months soon) that has transcended to make you feel like sisters, "added the presenter.
"You have faced 55 days and 55 nights together. You have overcome hunger, loneliness, you have survived together, you have caught more than 200 fish. You have remembered together your loved ones, those who are, those who have already left. You have watched the sunset for nine long weeks. You have shocked the country, you have to know. There are many who think that you are barbaric contestants, huge, incomparable throughout the history of 'Survivors', he pointed out.
"I'm not going to know what to do without you, I can't believe it," said Lola, to which her friend replied: "You do know because you were alone for a week and you did it." "Go two stay here, Carlos. I would like the three of us to be there until the end, but to have lost to these two cracks who are all heart ... I could not ask for more. This is my prize, not to go all the way ", said the young woman.