Logiscrap leaves La Luz and frees almost 4,000 meters of soil in the Reina Sofía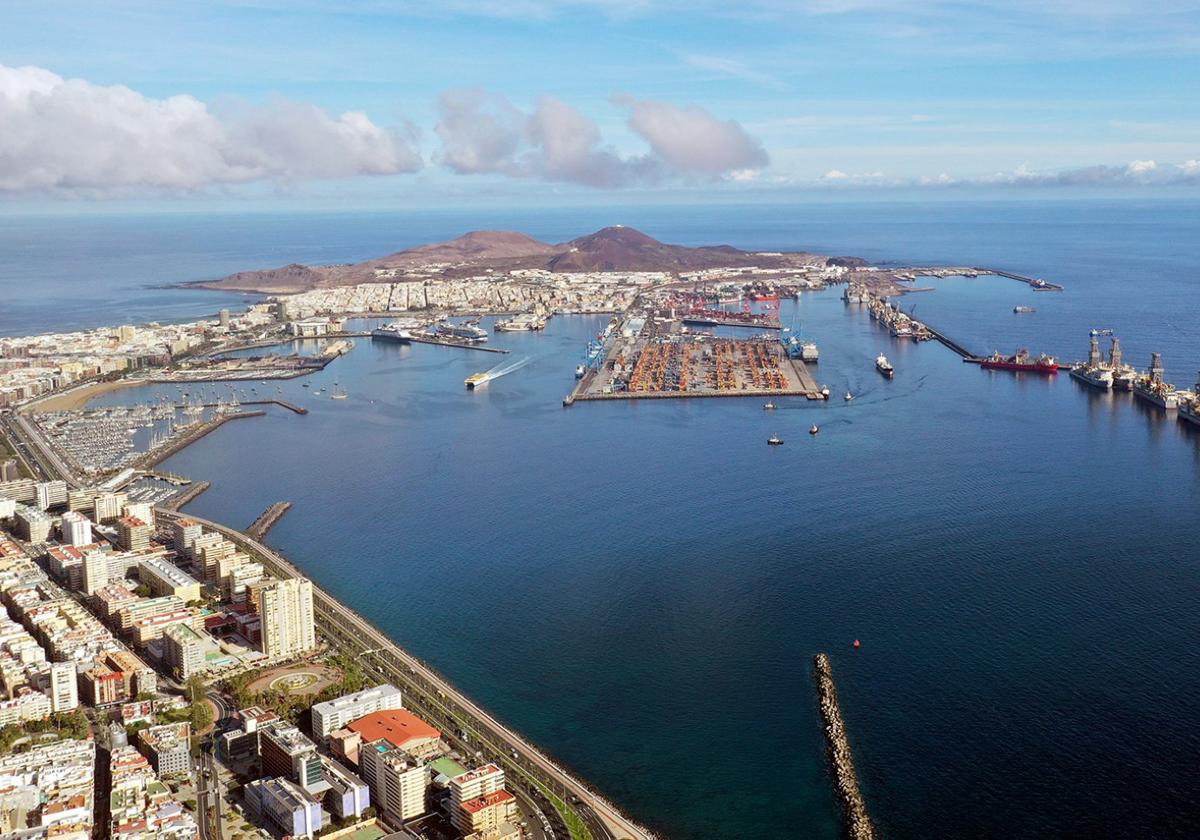 The board of directors of the Las Palmas Port Authority will meet tomorrow with a hefty agenda in which, of all the points, the resolution of the concession of the Logiscrap companywhich had a shipbreaking plant in La Luz, albeit with very limited use.
Logiscrap's march means liberating a precious surface area of ​​3,617 square meters in La Luz and a sheet of water of 2,185 square meters in the Reina Sofía dock. The plot is very attractive for companies that carry out 'offshore' work and everything points to the fact that there will soon be offers to keep it.
As for the treatment and export of scrap, it will be taken to the end Mid Atlantic Bulk, which rises in Arinaga on an area of ​​more than 5,300 square meters. Precisely in another of the points on tomorrow's agenda, the company's request for an extension to finish the works is being carried out.
At the same meeting, the Hamilton and Company the request submitted to modify the concession title they have on a port plot granted in 2019 and destined for ship repairs and a multi-purpose terminal (including non-food solid bulk and unloading of materials such as cement. Containers are excluded.
The refusal and file of the request presented by Boluda to modify its concession in the port of Arrecife and expand it by just over 5,400 square meters, in order to provide more space for its container terminal.
Finally, among the issues to be discussed, the file will be approved and the procedure will be opened for the award of the works contract for which the extension of the dam of the Sphinx.
As will be remembered last week, the State gave the go-ahead to this work, which will go out to tender for a value of 30 million euros and with which it is intended to lengthen the dock by 240 meters.