Local commerce is part of the solution to this crisis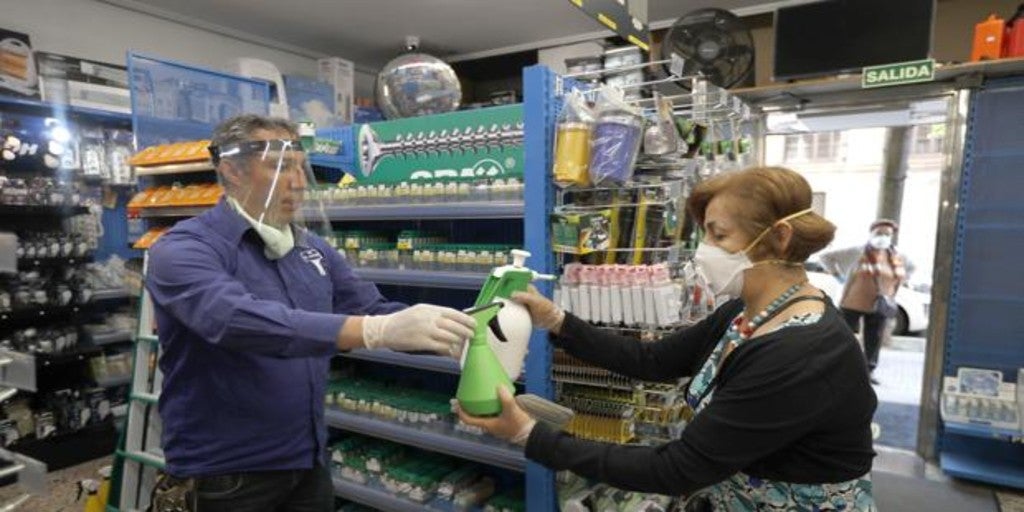 Madrid
Updated:
save

Now more than ever the proximity trade survival. It is a very important part of the solution to this crisis that we are experiencing, because it is a true engine for consumption and the Spanish economy. It contributes with its taxes and reinvestment to local growth, that of the autonomous communities and that of the country as a whole.
It favors social development in all corners of the country. In many towns trade is a resource to avoid depopulation. If there is no trade, there is no life. The direct employment of many families depends on it and also the indirect employment derived from the movement that it fosters, for example, in transport, logistics and in the hotel industry, to name a few.
According to FECE, the employers' association of the electrical appliance trade sector, the proximity stores maintain the work of more than 70,000 people, which has 6,750 establishments distribution and 10 national manufacturing plants.
If we see it in its entirety, according to data from the CEOE, trade in general represents a 13% of GDP, employs 3.2 million people and accounts for 17% of employment. Out of all this, local commerce is made up of half a million shops. The carry-over effect of trade on the rest of the sectors of the economy is very high. Taking into account the direct, indirect and induced effects: the increase of 1 euro in final trade demand generates an increase in final production of 2.50 euros. For every million euros that final demand in commerce increases, 27.3 jobs are generated in the Spanish economy.
It should be noted that proximity commerce also means comfort and closeness for the consumer. We have verified in our establishments that the consumer prefers what is close to large stores and peripheral shopping centers Proximity is not only the convenience of shopping, it also implies local employment, pay municipal taxes that benefit all neighbors and contribute to the town or city having life in its streets. A town without commerce is obvious that it is a sad town.
For the sector to reactivate we have asked the Government, among other demands, a Renove plan to help you buy low-consumption appliances allowing one million devices to be replaced before the end of the year. It would be beneficial for consumers, for the environment, for commerce and for the State itself.
Consumers directly benefit from new appliances because of their energy efficiency. We are talking about savings of a third of your electricity and water bill, which would mean eighty million euros a year in the electricity bill for homes. Newer washing machines and dishwashers use significantly less water than old ones. But we will also be contributing to the care of the environment because new machines pollute less, in terms of gases and CO2.
The benefits would also be for the State coffers because by encouraging the purchase of new devices with uAn investment of 50 million euros per year, the additional collection of VAT and corporate tax would exceed this figure and the aforementioned investment would be more than amortized.
I think it is a priority to support the self-employed entrepreneur. It is bound for your survival relieve you of taxes and delay the payment of your obligations so that you can recover. Let us not lose sight of the fact that thousands of freelancers maintain family businesses and employ many young people who are in danger of increasing the dramatic unemployment figures.
José María Verdeguer, CEO of SINERSIS