LLYC will debut on the Stock Market on July 22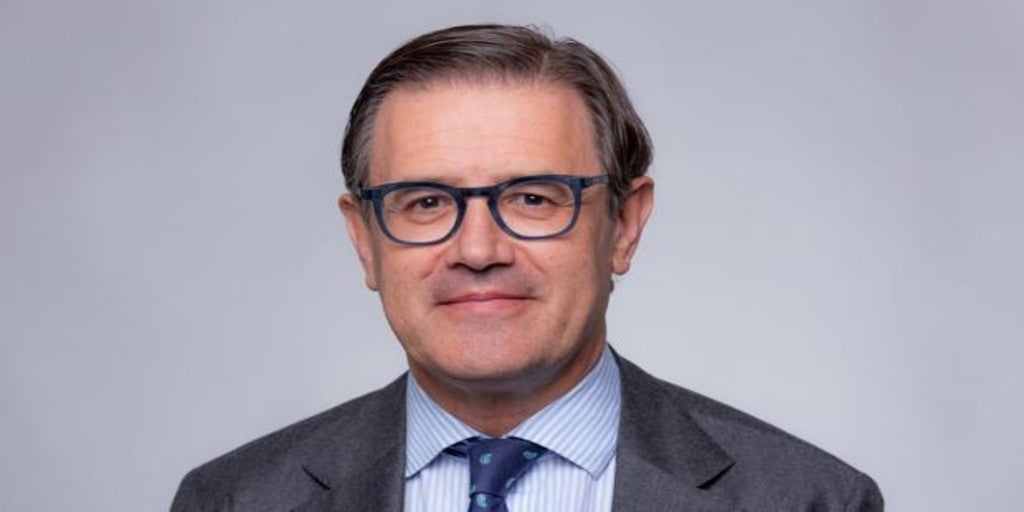 Madrid
Updated:
Keep

The consulting firm LLYC (formerly known as Llorente y Cuenca) will debut on the stock market on Thursday, July 22, after receiving the go-ahead this Tuesday from the board of directors of the BME Growth, which has approved the operation with the favorable evaluation report from the Coordination and Incorporations committee.
In this way, the consulting firm will finally go out to Park with a reference value of its shares of 9.39 euros and 10,574,400 shares. So the total value of the company is close to 110 million euros (109.3).
On the other hand, the trading code will be 'LLYC', while the company's registered advisor is Rent 4 Corporate and the liquidity provider, Rent 4 Bank.
We are very excited about the incorporation of our company into BME Growth and with the reception that the project has had in the market. We started a long-term relationship with the market and we are aware that we now submit to their criteria and evaluation. In our capital increase, investors have highly valued our positioning in the sector, which represents an unbeatable starting point to take advantage of the opportunities that open up for a communication and public affairs consultancy by integrating technology and creativity. Listing on BME Growth is a key element to accompany our future growth ", added the president and founder of LLYC, Jose Antonio Llorente after hearing the news.
In this way, LLYC begins its growth plan with which it seeks to double its business in the next four years and achieve revenues of 100 million euros at the end of 2024. "The objective is to consolidate ourselves as an integral provider in communication and public affairs consultancy, with capacities in creativity, marketing and technology and at the same time, reinforce the international leadership of the group", the company assures.