LLYC acquires 70% of China, one of the best valued Spanish agencies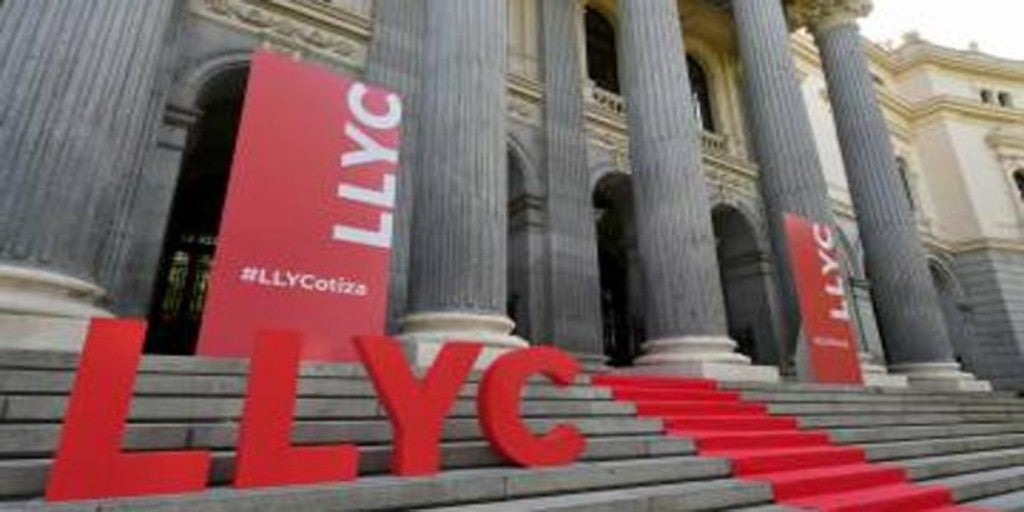 Madrid
Updated:
Keep

LLYC has reached an agreement to acquire the Spanish agency China, the most awarded in the 'Efficiency 2020' and the fourth best valued agency by clients in Spain, according to the latest Scopen study. The operation is part of the consultancy's ambitious growth project, which aims to double its size in the next five years.
The three founding partners from China (Marta Aguirrezabal, Rafa Antón and Pedro Calderón) will continue to have a stake in China, as LLYC acquires 70% and will continue to run the agency, which will operate independently. Market sources point out that the operation is valued at 5.2 million euros.
With this purchase, LLYC "reinforces its commitment to creativity, a key lever for the development of the business together with technology, in the same way that they are transformative keys for customers", according to the company.
China, with the experience and success of its team, will help LLYC to advance these creative disciplines more quickly in all markets where it operates. While China will be able, thanks to the LLYC network, to participate in multinational projects or with the most relevant brands in the countries where it has a presence.
For José Antonio Llorente, founding partner and president of LLYC, «with China we strengthen the offer for our clients in line with the increasingly growing market demand for the integration of services and solutions, which add strategic vision, creativity and use smart technology ".
"Since we founded China more than 11 years ago, we have had wonderful experiences. Now with LLYC we have a magnificent opportunity to continue to further empower our team and the work we do for our clients. We couldn't have a better travel companion, "says Marta Aguirrezabal, founding partner and CEO of China.
For this operation, LLYC has been advised by Scopen and EY. China has been advised by CDI Global Iberia and Ceca Magán Abogados.