Live music in Spain reduced its turnover by 63.78% in 2020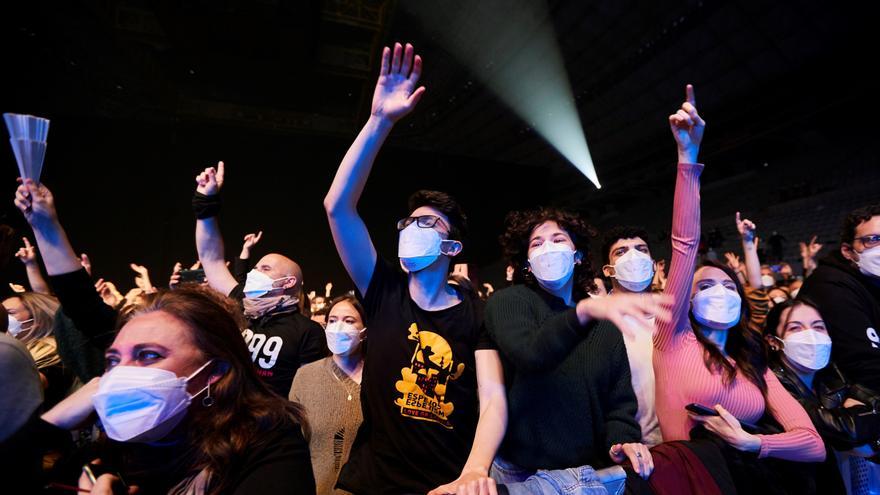 Live music in Spain billed a total of 138,580,764 euros for ticket sales, 63.78% less than in 2019, according to data from the Yearbook published this Wednesday by the Association of Musical Promoters (APM) and which reflects the "unusual debacle" suffered by the sector during the pandemic.
2020 billing data is a 15-year setback and leave the live music industry in a few levels similar to 2004 and 2005.
"These numbers are devastating", according to the APM, if compared with those of 2019, a year in which live music companies had good data: a growth of 14.58% compared to 2018 and a record turnover figure of 382,596,238 euros.